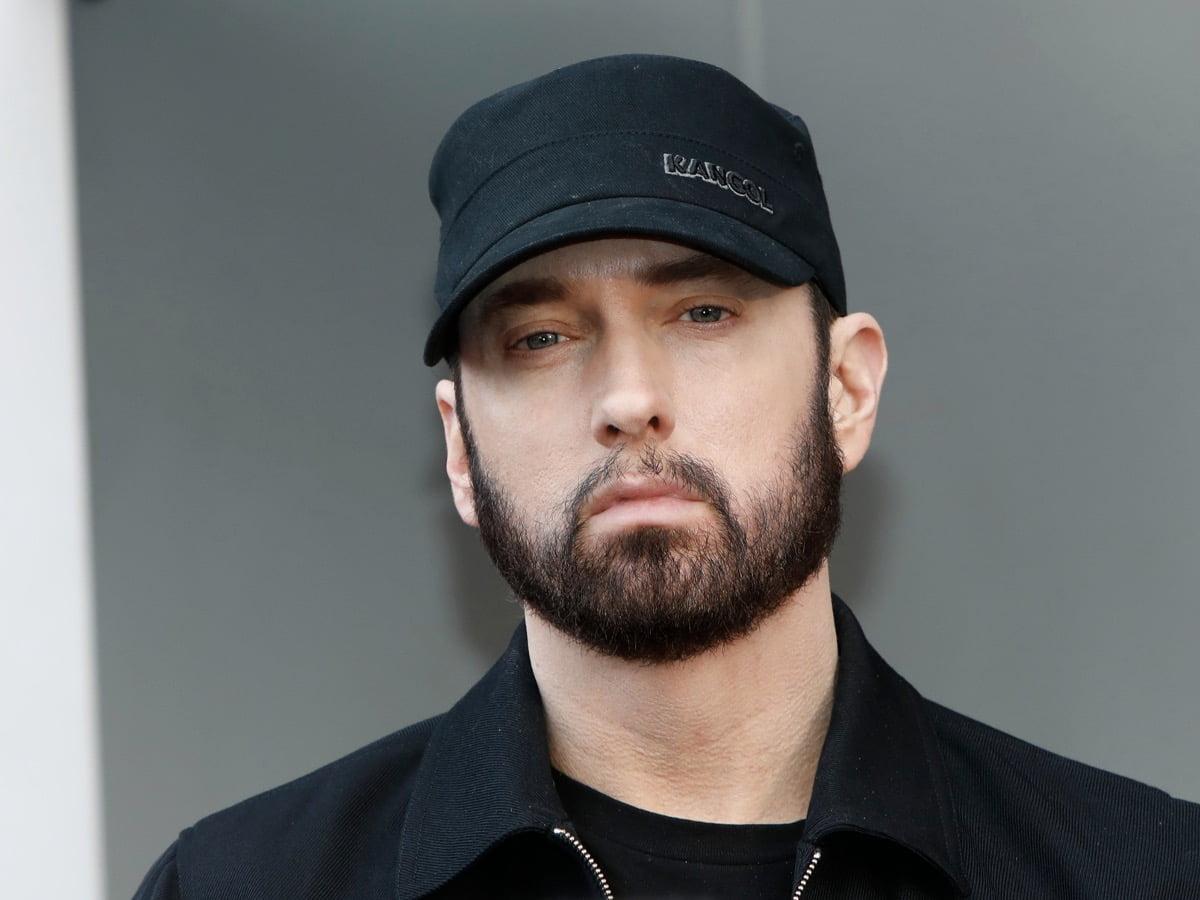 Being an avid fan, you must be among the millions of supporters currently awaiting Eminem's 12th studio album. Nobody can blame you.
After all, Marshall Bruce Mathers III's songs and track compilations are truly legendary. When Eminem's 12th studio album gets released, it is highly likely that it will also get well-received worldwide, similar to his previous award-winning song compilations.
They include best-sellers "The Eminem Show," "The Marshall Mathers LP 2," "Revival," "Kamikaze," and last year's "Music to Be Murdered By." Since last week, Eminem's fans have been following social media posts hinting that Eminem's 12th studio album will get released soon.
For example, last Thursday, September 16, Mike Zombie shared a Twitter post via his official account @MikeZombie, saying he had dispatched new beats to the world-renowned Detroit rap star. If you can remember, Zombie previously produced Eminem's "These Demons" track.
Then, the following day, Eminem's producer and tour DJ Alchemist cited that 48-year-old Slim Shady has something coming at the end of 2021. However, he said that he could not disclose the matter at this point.
Last Sunday, September 19, a Reddit user posted an emoji which is a magnifying glass. Being an Eminem fan, you can remember that this netizen previously posted a crow emoji, hinting at the B side of Eminem's 11th studio album "Music To Be Murdered By," released last year.
Finally, you can tell that Eminem's 12th studio album is coming soon, with Aftermath Entertainment producer Fredwreck giving some clues. Fredwreck shared a story of Eminem's house on his Instagram account, which sparked the Marshall Mathers LP 3 rumors.
This music industry insider has previously worked with the "Lose Yourself" rapper. Fredwreck then posted an image of Detroit's buildings, where atop one of them has "1001" written, which is the structure's mailing address.
You may consider that Fredwreck's message hints at Eminem's 12th studio album coming on October 1, or the date 10/01. But you may wonder why Eminem's collaborator used the building.
Anyway, since we only have one week before October starts, you can just wait for what happens next week, that is, if Eminem's 12th studio album is, indeed, coming out. Otherwise, you can wait until next year and monitor updates about Eminem's stellar rap music career.