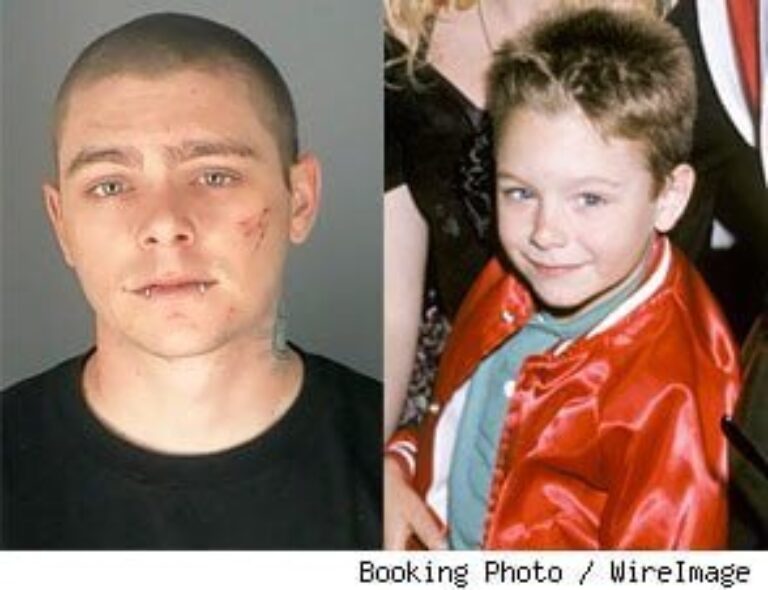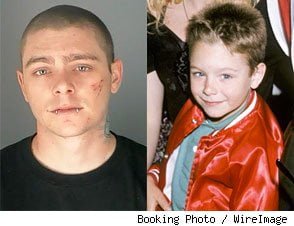 Former child star Brian Bonsall was sentenced to two years probation after pleading guilty to charges connected to a fight with a friend last year in Colorado, according to the Associated Press. In December, Colorado Daily reported that Bonsall — little Andy Keaton on 'Family Ties' — was taken into custody at the home of friend Micheal Trujillo, where both had been drinking heavily and arguing. According to the arrest report, Bonsall struck Trujillo with a broken stool but remembers nothing.
"Bonsall then said that he and Trujillo both are bipolar and like drugs," according to a report taken at the time. "Bonsall said that he takes a lot of drugs and sometimes those drugs make him forget things."
Bonsall, 28, entered his plea Thursday in Boulder to felony menacing and third-degree assault.
The actor also pleaded guilty to violating terms of probation stemming from a 2007 assault on his girlfriend. On that charge, Bonsall was sentenced to five days in a work-release program and 40 hours of community service.
Since playing Michael J. Fox's little brother on 'Family Ties,' Bonsall has bounced around Boulder, graduating from high school and getting arrested several times.
A Boulder County district judge agreed to give Bonsall a deferred sentence on the felony menacing charge, reports the Denver Post. Bonsall's felony won't show up on his permanent record if he stays out of trouble for a period of two years.