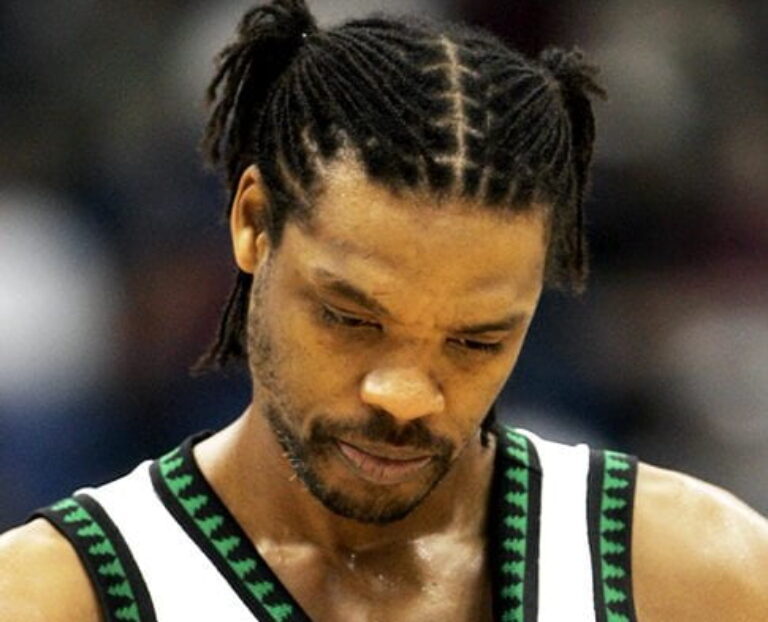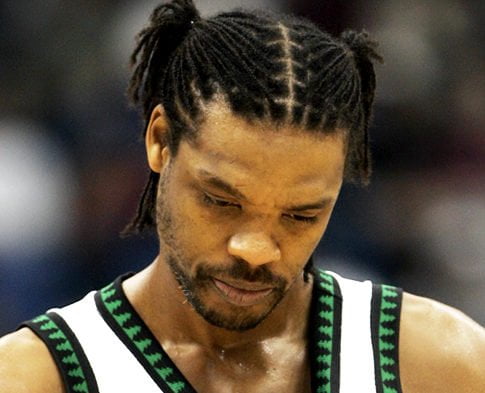 DailyNews: Hotheaded former Knicks star Latrell Sprewell is facing foreclosure on his $5.4 million Westchester County mansion, one year after losing his yacht, records show.
Sprewell, 39, purchased the 3.3-acre property in Purchase in January 2000 for $2.3 million.
The ex-NBA player took out a 30-year Washington Mutual Bank mortgage for $1,612,000 in 2004. He began missing payments in April 2008, the Journal News reported, citing court records.
Deutsche Trustee Co. Limited is listed as the plaintiff in foreclosure proceedings.
The home is due to be auctioned off Jan. 7 at the Westchester County Courthouse, according to Propertyshark.com.
The home was the scene of an alleged domestic dispute in 2006 when the baller was charged with attacking his girlfriend. Prosecutors dropped the charges in 2008, the newspaper reported.
Sprewell, who played in the NBA for 13 years, was suspended for choking his coach while he was with the Golden State Warriors during the 1997-98 season. He last played in 2005 for Minnesota.
He lost his 70-foot yacht, Milwaukee's Best, last year after defaulting on payments. U.S. Marshals auctioned off the $1.5 million Italian-built vessel for $856,000.