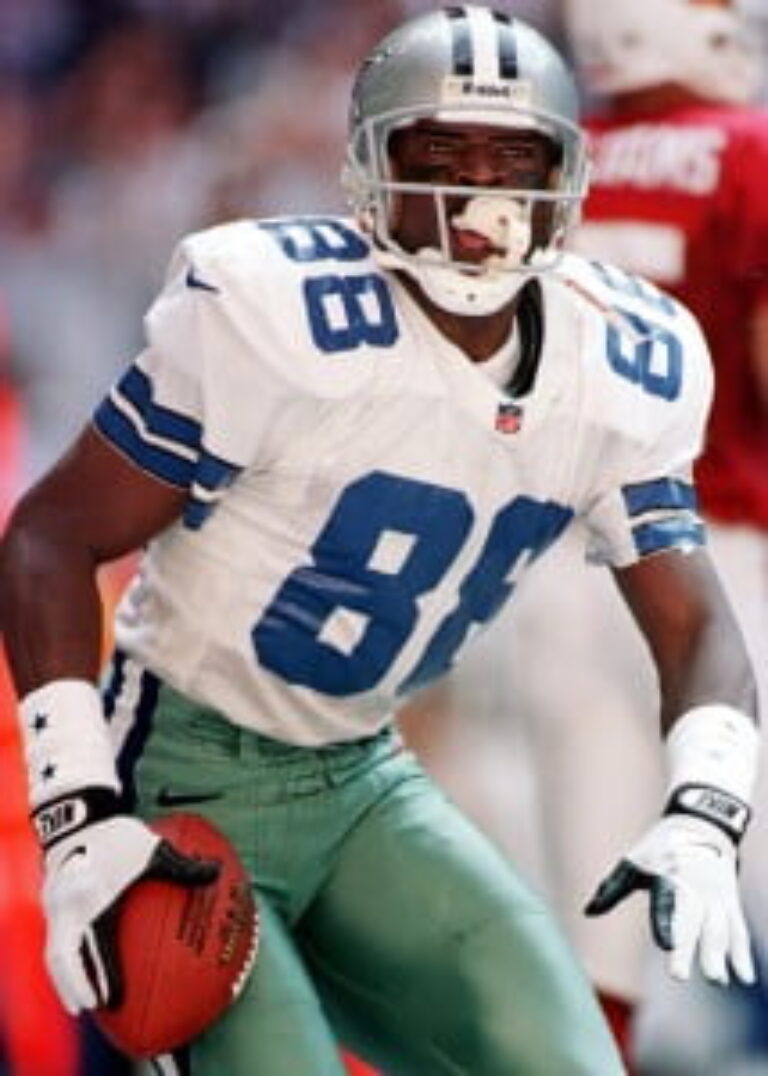 Though the civil lawsuit against Hall of Fame receiver Michael Irvin will proceed, Irvin need not worry about going to jail.
According to the Associated Press, prosecutors in South Florida will not file criminal charges against Irvin.
The woman claims that the sexual assault occurred at the Seminole Hard Rock Hotel & Casino in Hollywood, Florida. Irvin responded to the lawsuit by filing a lawsuit of his own against his accuser in Dallas. He seeks $100 million in damages.
The legal entanglement has not affected Irvin's employment with NFL Network. However, he was fired from his weekday show on ESPN Radio in Dallas the day after the suit was filed.
We were told at the time that ESPN Radio had planned to tell Irvin the Monday after the Super Bowl that the show would be canceled.
Irvin spent 11 years with the Cowboys. He was inducted into the Pro Football Hall of Fame in August 2007, less than a month after the alleged rape occurred.