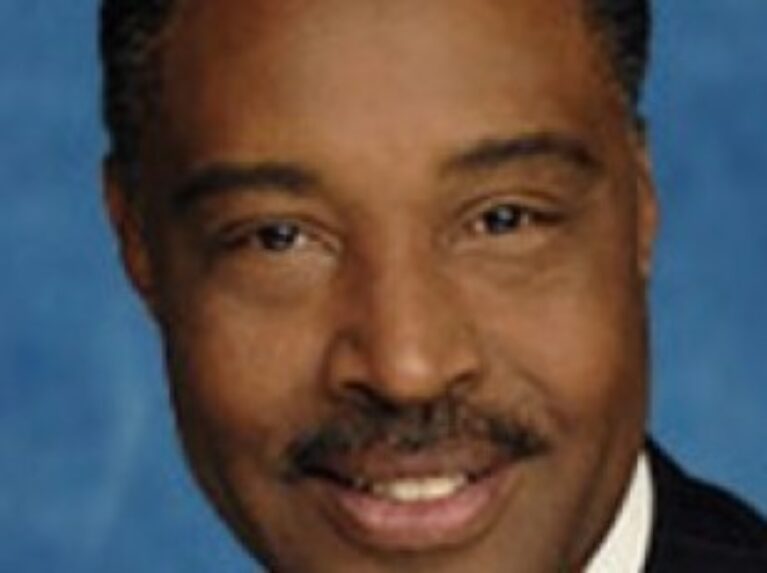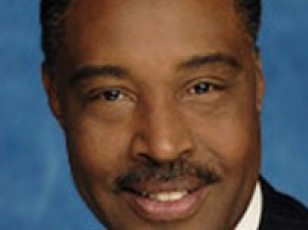 Former WAGA-TV anchor Roy Hobbs was arrested over the weekend for possession of crack cocaine and a crack pipe, according to the Birmingham News.
The story said the arresting officer had previously stopped him with a known prostitute and a suspended license. He was given a warning and let go. It said he was arrested Saturday on the drug possession charge and released later that day on an $800 bond.
Hobbs worked at Fox affiliate WAGA-TV from 1997 to 2003 as an anchor. He has been at ABC affiliate 33/40 in Birmingham as a weekend anchor. He is currently on leave after the arrest, the story said.
Not surprisingly, news of his arrest is not on the ABC 33/40 Web site though his name is the top search term as I write this.