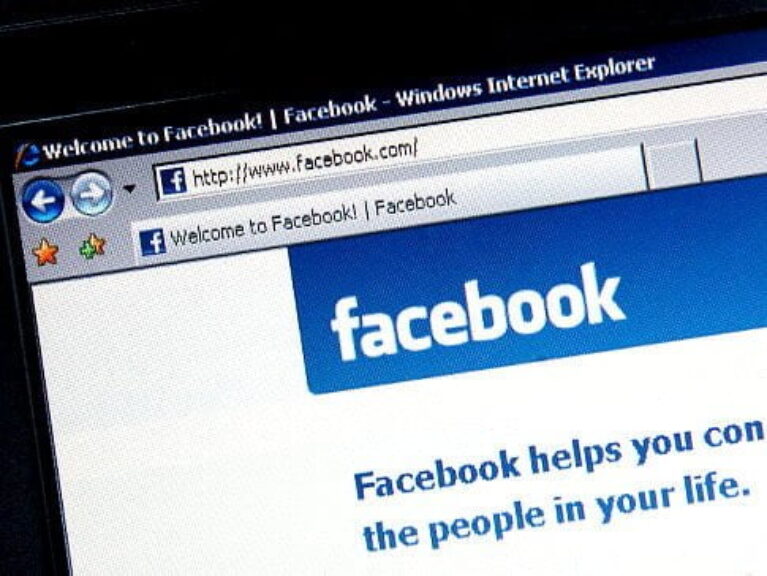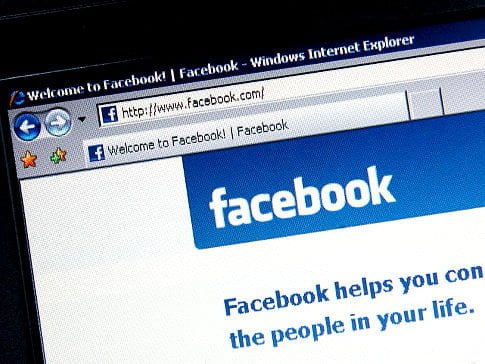 Can Facebook be blamed for a rising STD rate? The incidence of syphilis has quadrupled in the areas of Great Britain where the social networking site is most popular, reports the Daily Telegraph, causing some experts to wonder whether it's paved the way for casual hookups.
"Social networking sites are making it easier for people to meet up for casual sex," Prof. Peter Kelly, director of pubic health in Teesside, told the paper. "There has been a fourfold increase in the number of syphilis cases detected, with more young women being affected."
Teesside had 30 recorded cases of the disease last year, though the actual figures could be much higher. Young people in Teesside, Sunderland and Durham were 25% more likely to use social networking sites such as Facebook than other areas of Britain, according to research.
Kelly called syphilis "a devastating disease."
"I don't get the names of people affected, just figures, and I saw the several of the people had met sexual partners through these sites," he said, according to the Daily Telegraph.
Studies show that adults who meet up via the Internet are more likely to engage is risky sexual behavior, according to the London Sun.
Facebook users should "take precautions" and be careful about meeting up with people they encounter on the social networking site, warned a Facebook spokesman.
Syphilis, a bacterial infection that causes genital sores, can have devastating consequences, such as blindness and nerve damage if untreated, according to the National Institutes of Health.
While rates in the U.S. declined by almost 90% between 1990 and 2000, the number of cases jumped from 5, 979 in 2000 to 9, 756 in 2006. In just one year (2005 to 2006), the rate of syphilis in the U.S. jumped 12%, according to the NIH