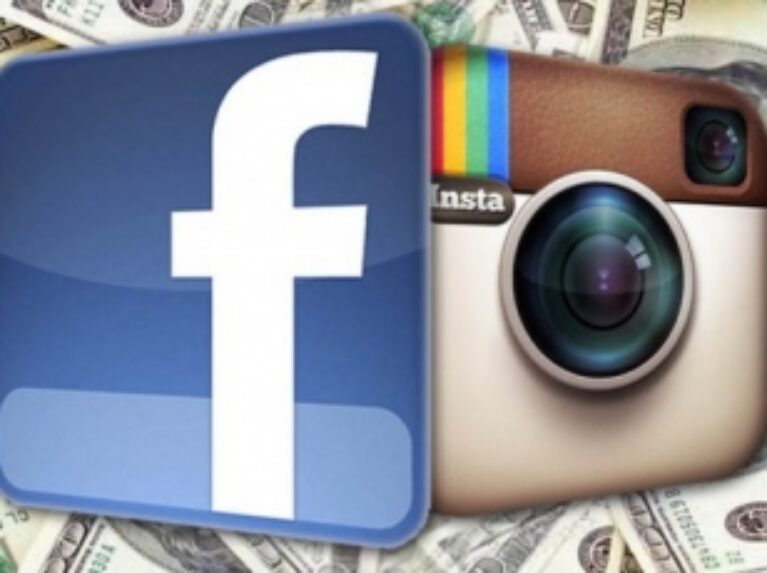 Mark Zuckerberg is at it again! This time, he's set his sights on the popular app, Instagram. The Facebook CEO took to his blog post on Facebook and posted the following:
"This is an important milestone for Facebook because it's the first time we've ever acquired a product and company with so many users. We don't plan on doing many more of these, if any at all. But providing the best photo sharing experience is one reason why so many people love Facebook and we knew it would be worth bringing these two companies together."
So, according to this blog entry, Facebook intends to acquire Instagram for the exorbatant price of $1 billion to which all will be paid in cash and Facebook shares.
In the last year and a half, the Instagram app rose to great popularity with over 30 million iOS users in 18 months and was named iPhone app of the year in 2011. Recently, Instagram's Android version was made available last week, and immediately got millions of downloads within it's first hour of release.