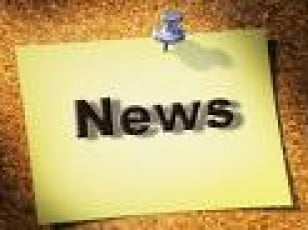 It's going to be a hard day's night in jail for a Beatles impersonator after police arrested him on an old warrant outside an appearance on a San Diego morning news show.
Carlsbad police Lt. Marc Reno says Theodore "Ted" Felicetti was arrested Friday on an outstanding warrant for failure to appear on a drunken driving charge in December, 2008. Felicetti plays Paul McCartney in the Beatles tribute band "Help!".
Investigators received tips that Felicetti played in the band, then learned on the group's Facebook page that they would be appearing on the morning news show.
Station's news director Rich Goldner says two officers let Felicetti finish the performance of "I Am the Walrus," then arrested him outside the studio.
Felicetti is being held on $130,000 bail.