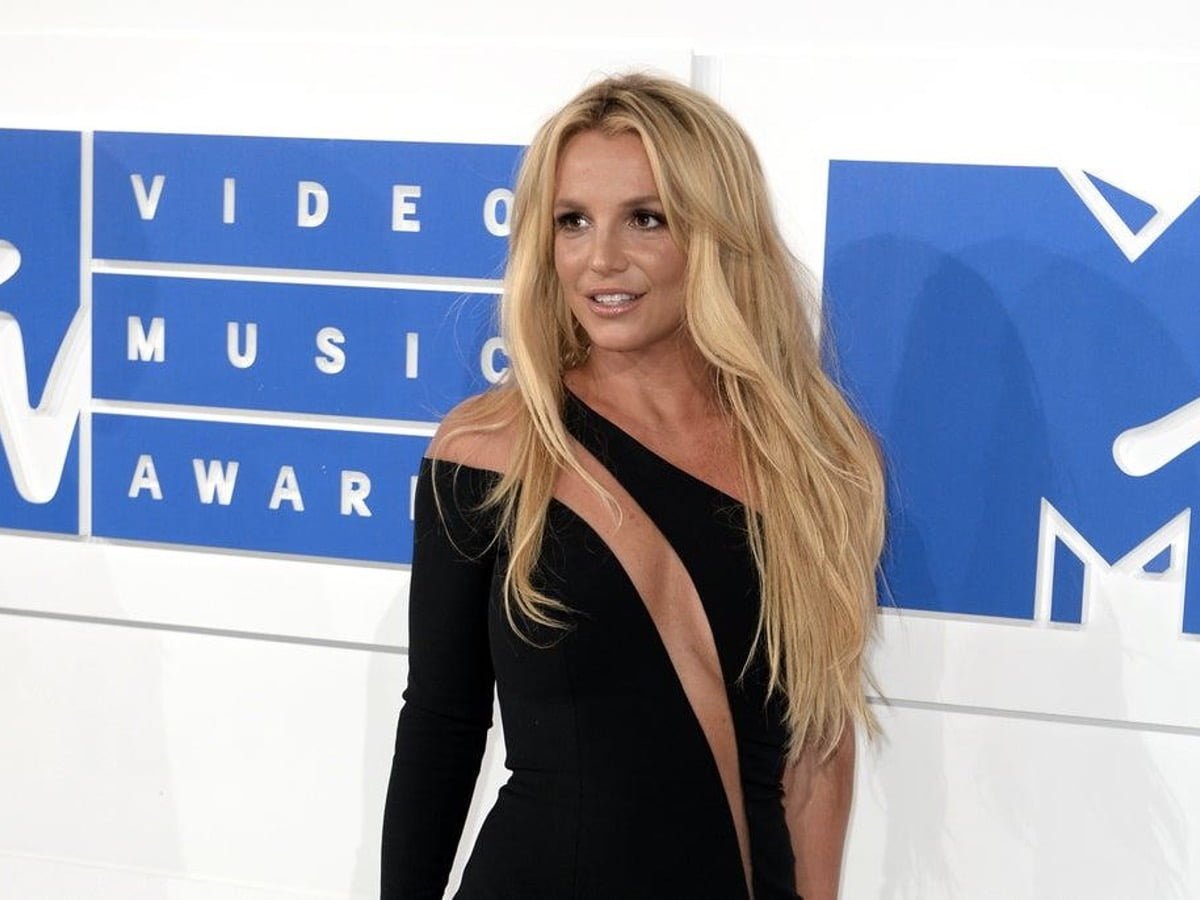 Online celebrity news source The Shade Room shared the "Anticipating" singer's confirmation that she is taking a hiatus from using her now-deleted Instagram account to celebrate her recent engagement with Sam Asghari.
You will find Britney Spears' fans expressing pessimism over this latest update about their pop princess idol. Some of these supporters have outrightly said that they are worried about the singer.
Moreover, they asked how long the music superstar would be absent on social media. The confirmation that Britney takes a social media break also left some of the 39-year-old Mom-of-two's followers feeling paranoid.
You can find some commenters on The Shade Room's Instagram post remarking that they hope Britney's fiancé, Sam Asgahri, is not trying to use her. They also advised her to get a prenuptial agreement.
The singer-songwriter's passionate supporters expressed their disbelief as well, wondering if she was really the one who wrote the controversial post. Learning that Britney takes a social media break left some fans feeling weird.
Some of them thought that Britney could have been better off under her father's recently scrapped conservatorship. Finally, you will find some of the McComb, Mississippi native's followers believing their pop idol needs some assistance and not an engagement with her personal fitness fiancé.
Meanwhile, you will see that not all fan comments were negative when they learned that Britney takes a social media break. One fan said that Britney Jean Spears deserves to get her peace of mind.
Furthermore, another fan argued that Britney's decision to celebrate her engagement with her boyfriend is justified, considering they have been together for a long time. The supporter also cited that it is unreasonable for some netizens to say Britney is being manipulated, especially during her happiest moment.
Before this latest news confirming Britney takes a social media break, you learned that the singer, dancer, and songwriter left her fans going wildly excited after their favorite musician got engaged with her long-time boyfriend.
Britney and Sam shared a short video clip that confirmed their strong romantic ties leading to them soon becoming Mr. and Mrs. Asghari.
Last update was on: July 21, 2023 1:59 am