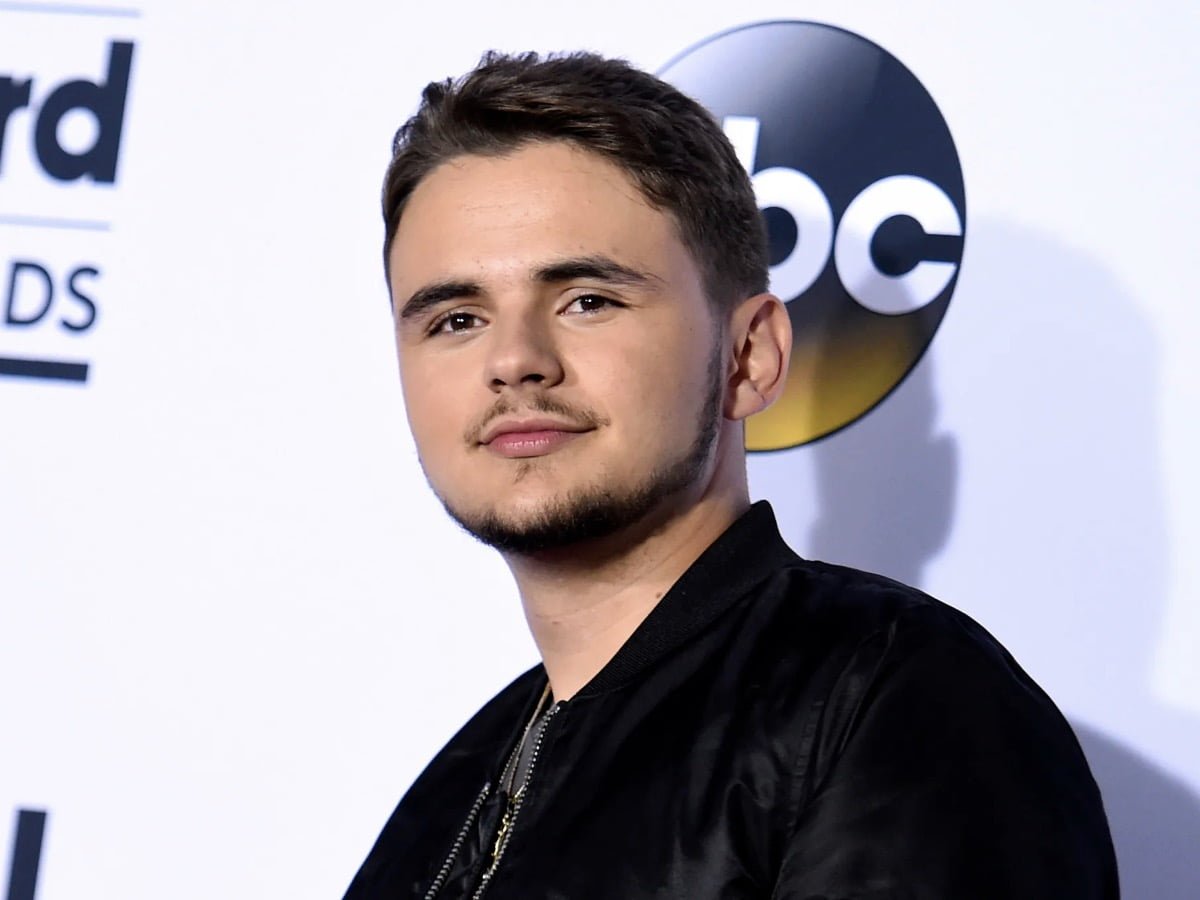 social media post about Michael Jackson, Drake, and Michael Jackson's eldest son, Prince Jackson. This online celebrity news source discussed the "Way 2 Sexy" singer's achievements, comparing him to the late King of Pop, and featured the reaction of the latter's son.
When you read The Shade Room's caption for its Instagram post, it noted that Drake is arguably one of the last decade's greatest entertainers. This digital celebrity news source indicated that the Canadian rapper's accomplishments and statistics could support its claim.
Furthermore, The Shade Room noted that Aubrey Drake Graham recently bagged Billboard's Artist of the Decade accolade and made history with "Certified Lover Boy." As you know, the latter is Drake's latest studio album.
What makes it historic for the Toronto native is that nine of the ten tracks on "Certified Lover Boy" debuted in the top 10 list of Billboard's Hot 100 song chart recently. The Shade Room cited on its Instagram post's caption that Drake surpassed Michael Jackson for the most top 10 tunes on the same album.
It also referred to the deceased King of Pop's "Thriller" studio album that has held the record since 1982. This social media post of the Shade Room ended with a passage about Michael Jackson's eldest son airing his side regarding the comparison between his dead celebrity father and Drake.
Prince, whose complete name is Michael Joseph Jackson, Jr., recently remarked that achieving the magnitude of his deceased father's success is far-fetched. Moreover, Michael Jackson's eldest son, who was born in February 1997, mentioned that everyone has their own meaning of the term "great."
Prince ended his statement by expressing his respect for Drake and his ventures. When you check out the netizen's reactions to this post by The Shade Room, you can find many of them dittoing the perspective of Michael Jackson's eldest son.
Many fan comments affirmed that Drake is fantastic, but comparing him with the late "Beat It" singer in terms of greatness level is unfair and should not be performed. Additionally, you can read many netizens citing that the "Life Is Good" musician is surely iconic yet incomparable with the late Michael Jackson.
Last update was on: May 3, 2023 11:23 am