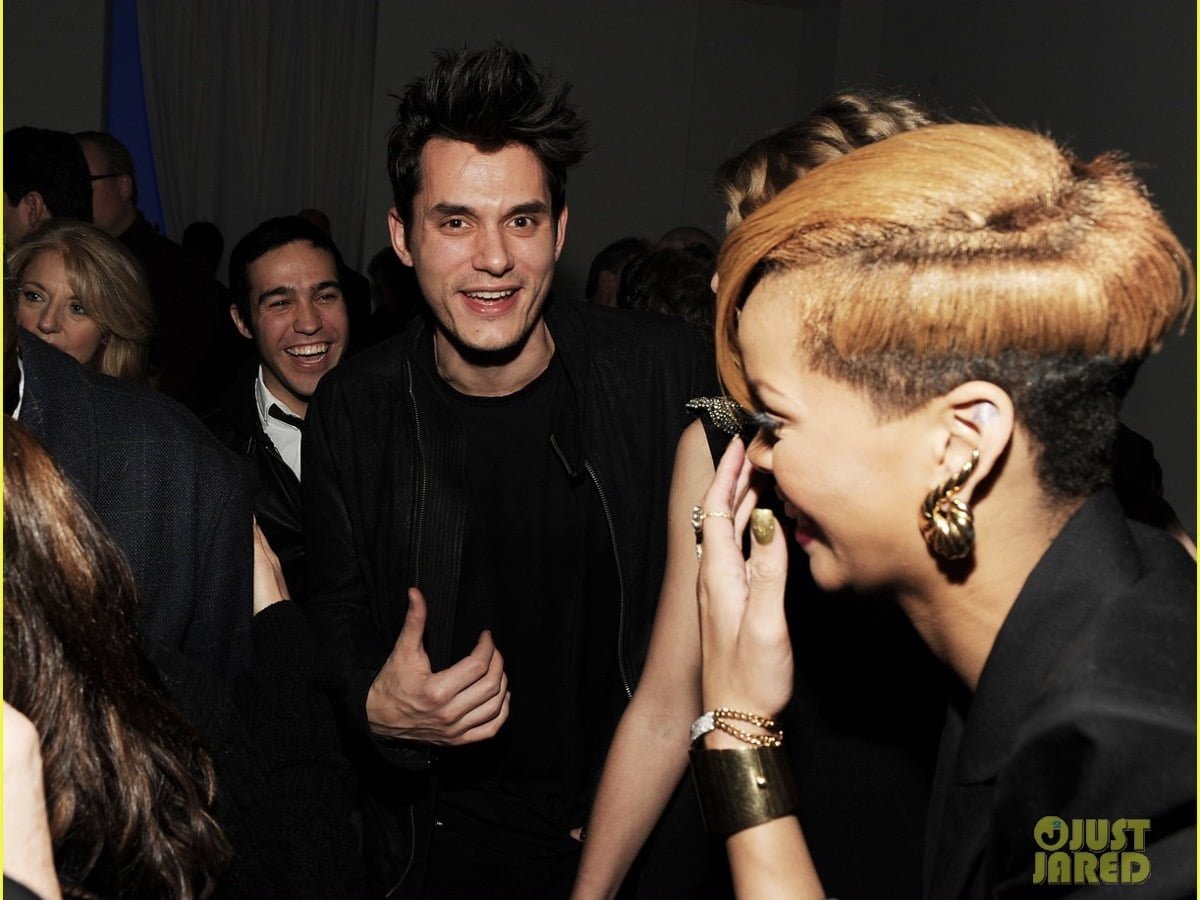 Avid fans of Rihanna and John Mayer speculate that a possible musical collaboration is on the horizon. This development comes as news regarding the two seen together in public surfaced early this week.
Based on the October 6, 2021 tweet posted on the Twitter page Rihanna News, with the handle @RRFLatest, Rihanna and John Mayer grabbed dinner in a West Hollywood hotel called The San Vicente Bungalows last Tuesday night.
If you are wondering about this venue, based on a New York Times report posted online in 2019, this hotel project is a clubhouse that safeguards power brokers and celebrities with a prohibition on camera phones. Rihanna and John Mayer appeared laid back as they had dinner together in the Los Angeles-based two-star hotel.
You may want to learn more about this event about the two music megastars. You are not alone, as many fans want to know more about why Rihanna and John Mayer met up for supper.
However, these details were the only ones provided. Media sources like Rihanna News also did not give other information on what the two musicians discussed.
Despite the limited information, fans of Rihanna and John Mayer believe these two powerhouses in the music business are cooking up something. They are also hoping that the Savage X Fenty creator will release a new studio album.
If you can remember, Rihanna has not released a music compilation since 2016. Her last studio album, which was her eighth, is titled "ANTI."
The 33-year-old Saint Michael, Barbados native officially reached billionaire status in August. Besides reaching ten figures in the bank, Rihanna also showed up the rest of the field at the 2021 Met Gala.
The Barbadian Ambassador Extraordinary and Plenipotentiary also reportedly intends to serve more Savage X Fenty products to interested consumers by opening shops next year.
Meanwhile, John released his eighth studio album last July titled "Sob Rock." Additionally, he bagged the MTV Video Music Awards for Best Rock Video accolade recently.
As Rihanna and John Mayer have had a long friendship and share undeniable musical prowess, many fans hope that their recent dinner in Los Angeles is about helping each other come up with new and fantastic songs the world will love.
Last update was on: July 27, 2023 10:20 pm