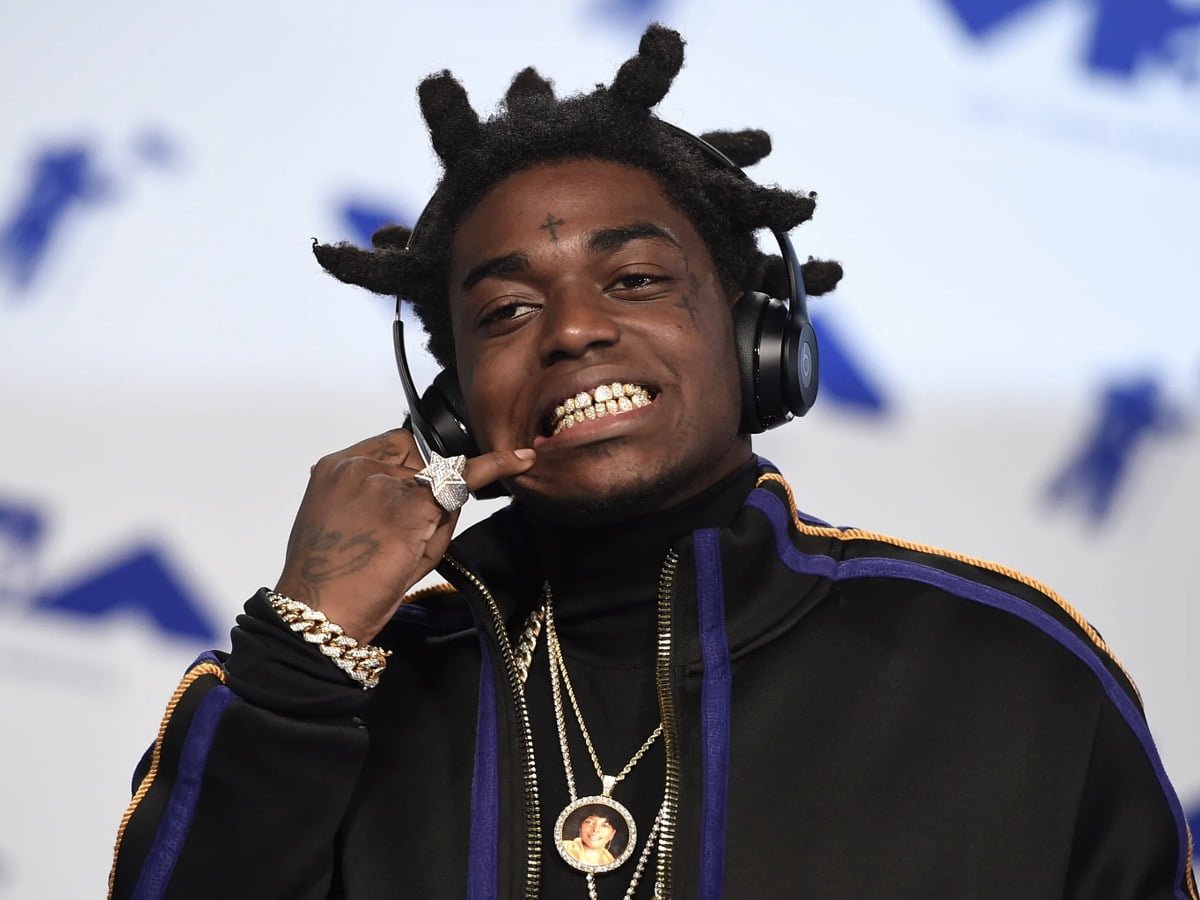 Concerned fans have expressed their love and care for Kodak Black lately. As you know, the 24-year-old rapper recently took to his official Twitter account to express his dismal sentiments.
At the time of writing, the budding rap star's social media account has been deactivated. Meanwhile, based on the latest report circulating online, you can tell that Kodak Black was undergoing some depressive spells with his recent troubling social media message.
He said that he felt very lonely, depressed, sad, and messed up. Additionally, you can read from Dieuson Octave's recent Twitter message that he felt that nobody cared about him and that he felt everywhere all at once.
Kodak Black's agony also featured himself, citing that he felt friends were playing in his head and girls were playing with his heart. The hip-hop and mumble rap artist, also known as J-Black and Bill Kahan Blanco, ended his now-deleted Twitter post, saying that he wished he could return to the beginning and believes he would never be world-renowned.
However, the rapper soon thanked his worried supporters for their concern and affirmed that he was fine and not suicidal. From Kodak Black's recent troubling Twitter post, which, at the time of writing, has been taken down, you can tell that the rising rap star felt truly down and out.
With this event in their favorite rapper's life, many fans felt anxious about the singer-songwriter's mental health. Some netizens said that Black men's expression of their real feelings should be normalized and that Kodak Black should not apologize for his authentic emotions lately.
Moreover, some commenters affirmed that nearly every rapper is undergoing post-traumatic stress disorder or PTSD and depression, though they merely keep mum about it. The concerned supporters affirmed that Kodak Black should freely vent and discuss his depressed feelings and other sentiments.
They also said that people should stop making others feel negative about their genuine emotions. Finally, you can read many comments shared by the caring fans of Kodak Black, wishing that their promising rap idol gets the help he needs to recover from his latest depression.
Last update was on: May 3, 2023 10:27 am