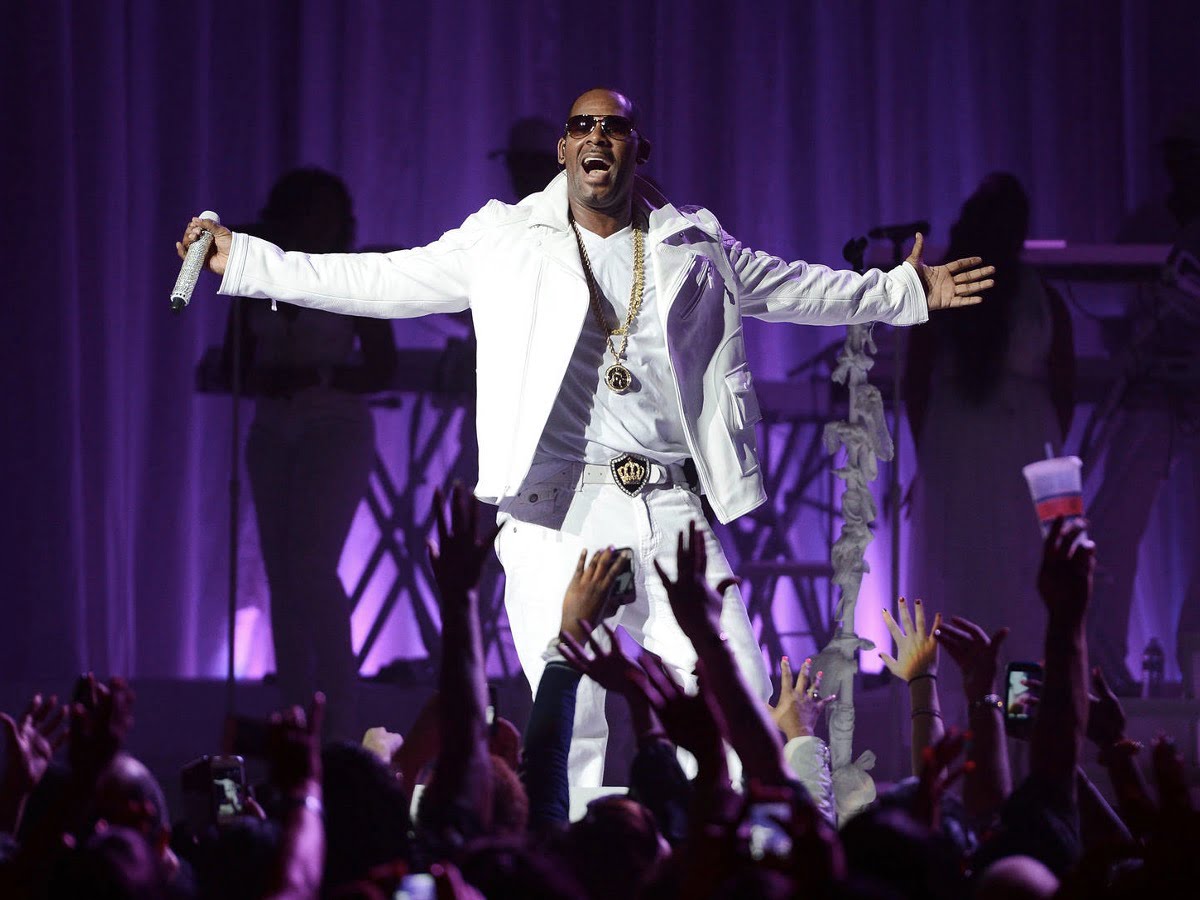 Kelly's YouTube channels are not accessible anymore, and this news might make you feel disappointed. You are not alone, as his fans took to social media this week to defend Robert Sylvester Kelly's catalog against his recent conviction.
You will learn that some of the frustrated fans who relished content on R. Kelly's YouTube channels have drawn comparisons to Michael Jackson and Harvey Weinstein. Meanwhile, some fans argued that the public has to separate R. Kelly's entertainment career from his personal life.
Based on Variety's October 5, 2021 report, R. Kelly's YouTube channels are RKellyTV and RKellyVevo, and YouTube has removed both early this week. RKellyTV had 3.5 million subscribers, while RKellyVevo had approximately 1.6 million subscribers.
YouTube cited the cause for the removal of R. Kelly's YouTube channels as a violation of the video-sharing platform's terms of service. Furthermore, YouTube reportedly addressed the controversy in a memorandum.
The Google-owned social media and online video sharing platform claimed that R. Kelly's alleged actions did not align with the company's creator responsibility guidelines. These rules consisted of, though not limited to, the demonstration of cruelty, violence or abuse participation, and taking part in deceptive or fraudulent behavior leading to real-world danger.
Moreover, according to Nicole Alston, the egregious actions R. Kelly committed warranted punishment beyond standard enforcement measures. The YouTube Vice-President of Legal affairs added that this fact is possible to cause a widespread hazard.
Alston remarked that they at YouTube were ultimately taking action to safeguard their users, similar to other online platforms. As you can see, much has been done by the former associations with which R. Kelly was involved, including RCA Records.
If you can remember, back in 2019, this affiliate company of Sony Music terminated its longstanding relationship with the Chicago, Illinois-born musician who gave life to popular hits like "I Believe I Can Fly" and "Ignition (Remix)." RCA Records took this drastic step amid the sex crimes and sex trafficking allegations against R. Kelly.
Last update was on: July 21, 2023 4:22 am