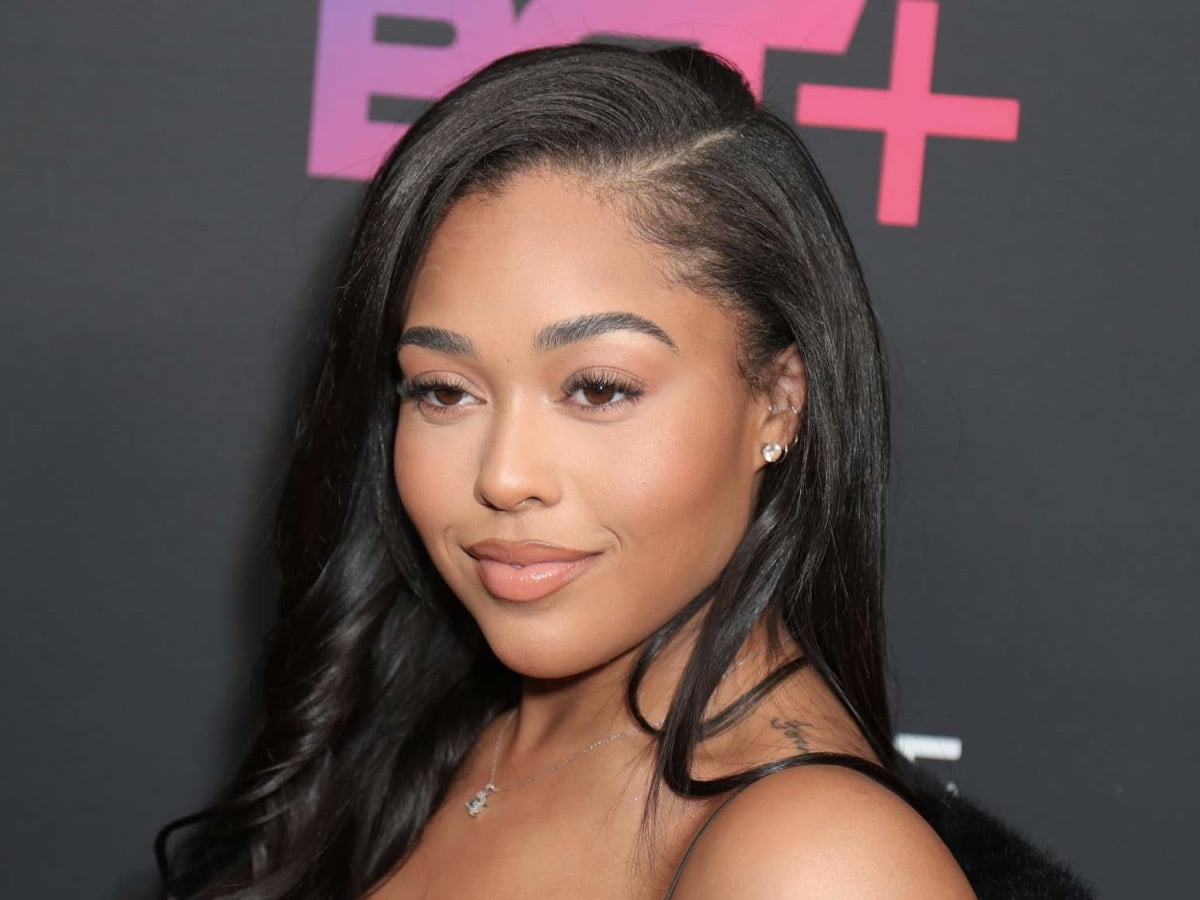 LOS ANGELES, Calif. – Jordyn Woods updated her fans with the fourth part of her question-and-answer video through IGTV, and many of them have some words after watching her latest post.
According to Jordyn in the caption, she's trying to look into the future and discuss where she sees herself ten years from now. She also wished her millions of fans would enjoy her Q&A series.
The social media influencer also shared that she loved hearing all of her fans' questions as much as she loved giving honest answers to them.
While the fourth part of her Q&A series delighted some fans, many of them weren't too happy about it. One fan liked Jordyn's video and commented that it was way too short for her liking. Her fans wanted a longer video with pre-selected questions from many of them.
Another one pointed out that it would help if the former Kardashian BFF would choose the questions before answering them in the video. That way, she could answer more of her fans' questions, the commenter shared.
Still, many of them were happy with Jordyn Woods' latest IG video and found so much inspiration from her words. One fan commented that she considers the influencer a mentor with all the guidance and knowledge she freely shares with her fans. Someone else pointed out that Jordyn's positivity every single day is an inspiration to her to be the same as well.
Meanwhile, Jordyn is busy with her personal life and career nowadays. She recently launched her app that fans have been waiting for quite a long time.
Many of them were delighted with Jordyn's incredible giveaway of $1,000 plus some awesome products and freebies during her ap launch.
Jordyn Woods also kept her fans updated with what's happening in her life recently. She shared footage from her home that completed her fans' days, with a caption saying her home is where her heart is.
Last update was on: July 20, 2023 9:34 pm