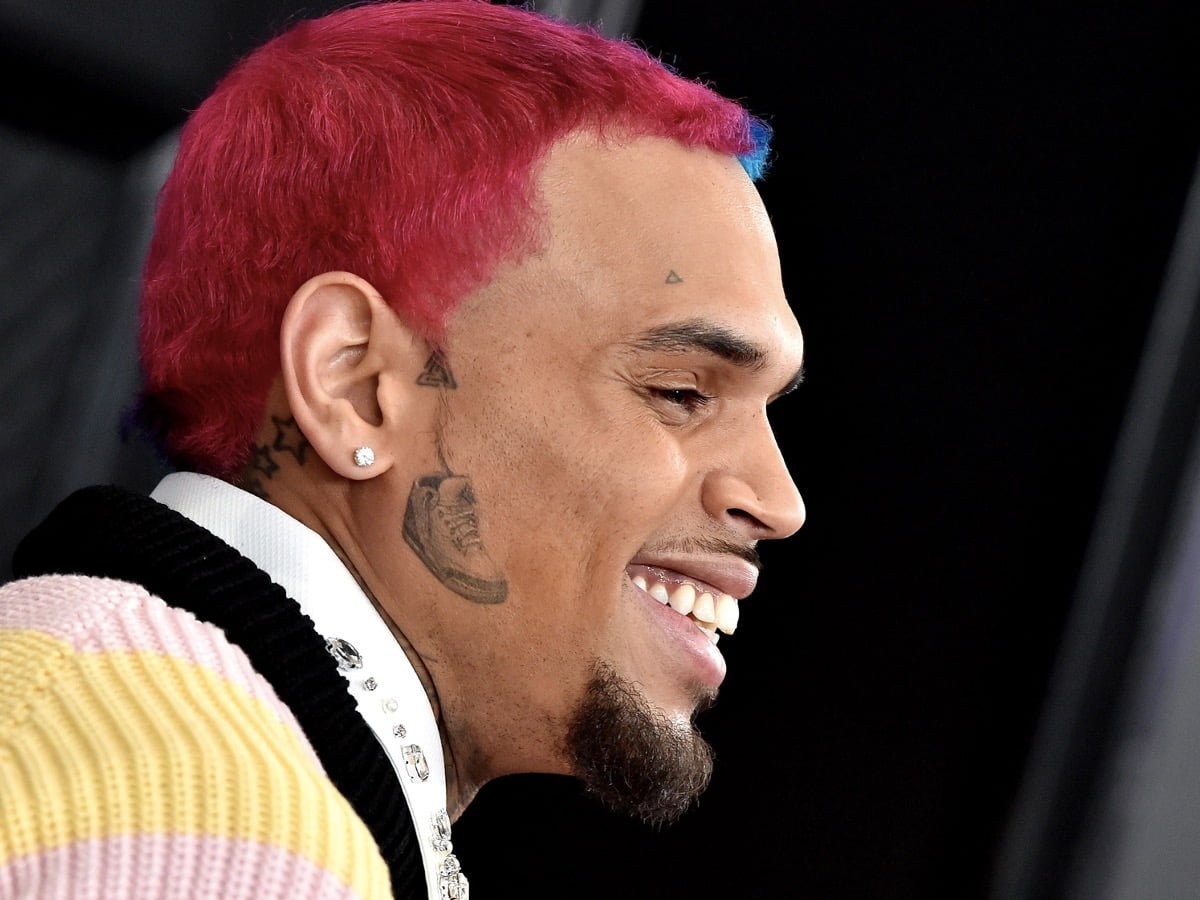 Many fans of Chris Brown find the latest report involving their favorite pop, R&B, and hip-hop musician funny. You can read their comments on the latest Instagram post by The Shade Room.
Based on the social media post by this online celebrity news source, Chris Brown will not face any criminal charges. This event comes as the Los Angeles City Attorney's office rejected the misdemeanor case filed against the "Yeah 3x" singer this week, per entertainment magazine Rolling Stone.
Rob Wilcox is a representative from the Los Angeles City Attorney's office. He confirmed this news, citing the insufficiency of evidence as the main reason.
You may wonder why Chris Brown is involved in a criminal accusation again. Well, last June, the 32-year-old Tappahannock, Virginia native reportedly slapped a woman so hard, specifically in her head's backside.
During this altercation, the weave or wig of the alleged victim of Chris Brown reportedly came off of her head. Hence, the wronged woman filed a battery complaint against the "Beautiful People" musician.
Meanwhile, when you go over the fan comments on The Shade Room's latest Instagram post, you can read most of them finding the news funny. Many commenters found Chris Brown's alleged victim hilarious.
They think she is laughable after pressing charges against Breezy, who she accused of battery for smacking her wig off her head. Other netizens who commented on the social media post said they want the public, who thinks Chris Brown is a bad guy, to leave their idol alone.
One of them cited that they had observed Christopher Maurice Brown being unproblematic for a while now. Other fans of the singer-songwriter, who moonlights as a dancer, actor, and record producer, expressed their disappointment.
They felt sad as the "Stomp the Yard" actor has frequently been the subject of various criminal accusations and complaints every year. As for the avid and loyal Chris Brown fans, they felt relieved as their favorite singer is off the hook. Yes, Chris Brown is a free man at the time of writing.