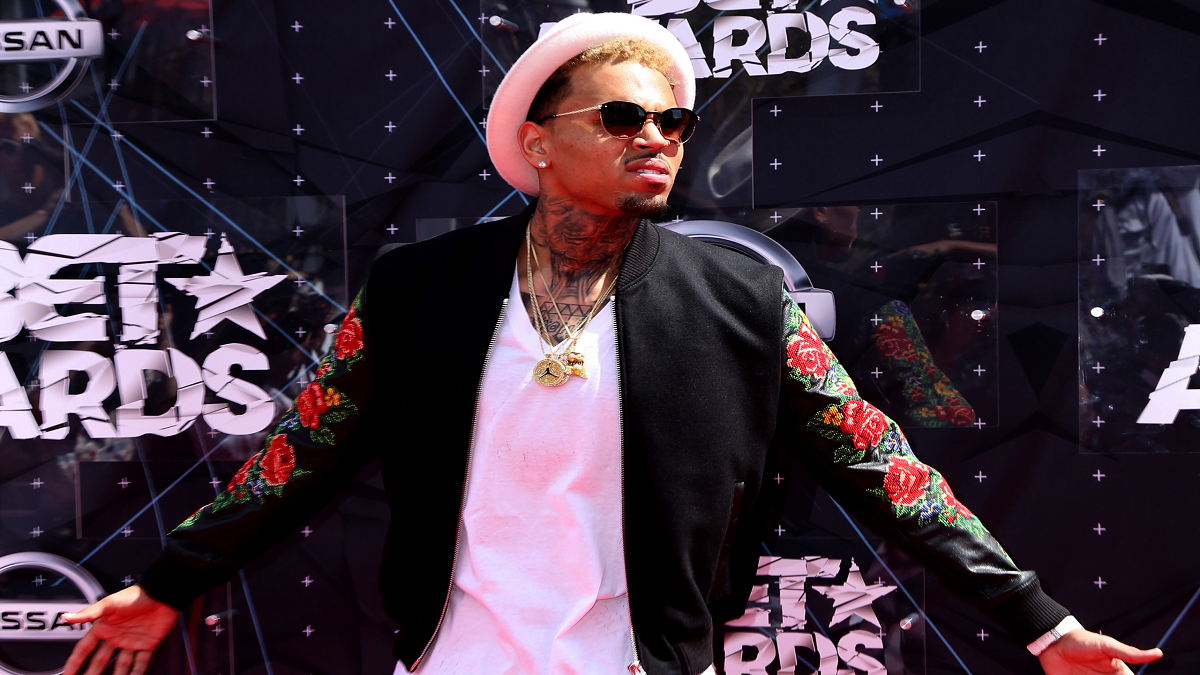 Chris Brown is undoubtedly one of the most successful American R&B singers, popularly known as the "King of R&B." His shows are jam-packed with fans singing along to every beat of his songs and screaming their lungs out.
His tenth studio album Breezy which came out recently, was an epic hit, while his tour with Lil Baby, "One of Them Ones," also concluded successfully. Chris had quite an incredible year of accomplishments. However, he's made a recent revelation that has shocked his fans. According to Brown, he's still not allowed to perform at award shows.
Over the weekend, the R&B star took to this social media to thank his fans for their undying support. However, he further stated that he is not being invited to the stage at award shows. According to Brown, even BET didn't invite him on stage during their awards event.
In Brown's own words, " You see the people? Every show is packed like this… If it wasn't for my incredible fans, I would've quit. I don't like the fake celebrity s**t. Awards shows haven't let me perform in years…yet my shows STILL SELL OUT. Let me be great…."
A fan asked Chris if the BET Awards organizers had reached out to him to perform, and he replied, "Nope." Brown has been in the game for around 15 years now, but award show hosts still refuse to acknowledge his star power.
Brown is one of the artists who truly cares for his fans. His meet and greet sessions literally go viral and have inspired other stars to follow suit. Chris wrote, "I'm happy that my meet and greets are starting to inspire artists to actually give a f*** about their fans. I didn't invent the wheel or meet and greets, but I damn sure set the tone. Team Breezy."
Chris Brown has always been very vocal and isn't afraid to call out anyone and speak his mind. Recently, he called out BET again on Diddy's statement about claiming that R&B was dead. He shared, "N*ggas are saying R&B is dead. Respectfully, shut up! people nowadays want fast food instead of a real meal…Don't blame the real singers out there [because] what channels do people have to see music videos? BET damn sure doesn't, neither does MTV. And then the industry be forcing s*** on people when the real music know that s*** is garbage."