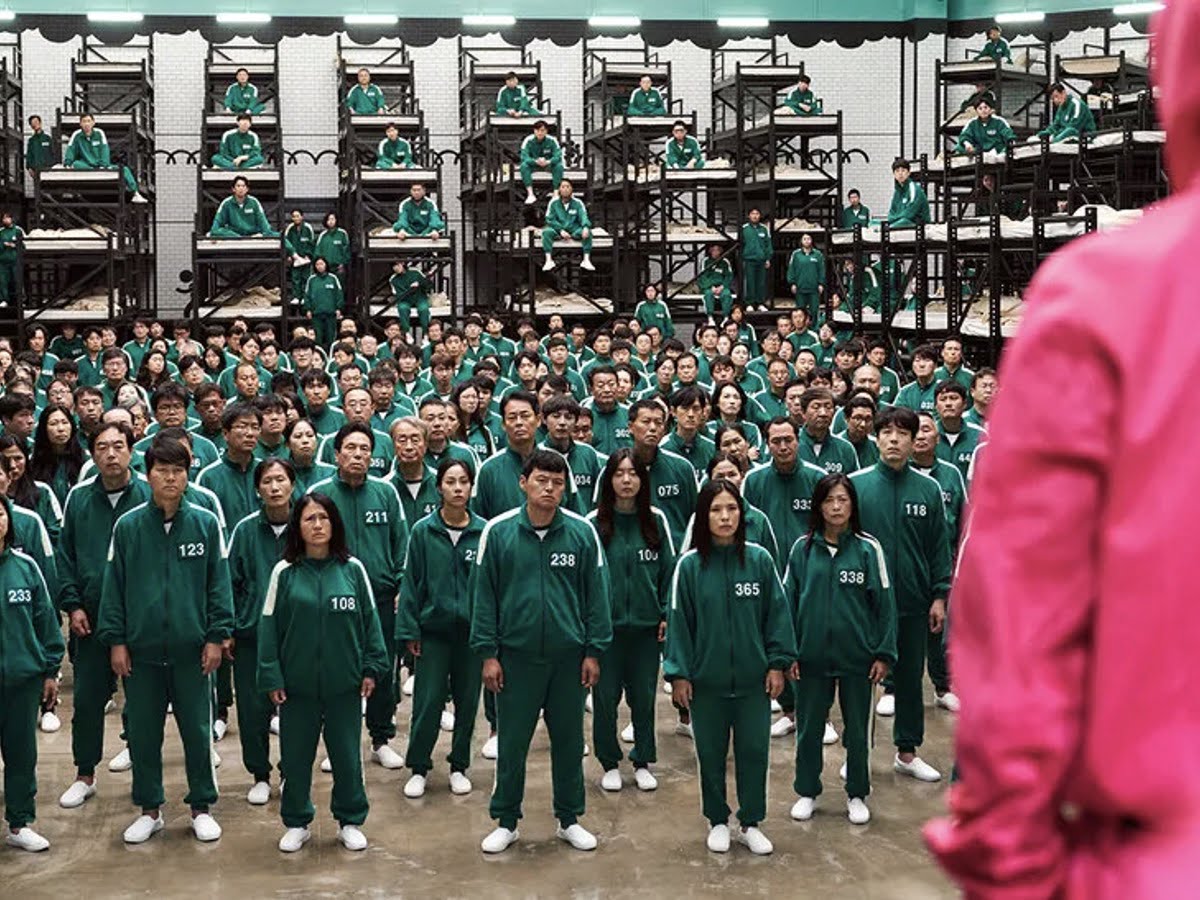 You can read Meek Mill's analysis of "Squid Game" on his official Twitter page which he posted last Monday night, October 11. This Philadelphia rapper took to the popular social media platform to air his view about the South Korean survival drama TV series streaming on Netflix.
If you are curious about "Squid Game," which got released worldwide last Friday, September 17, 2021, it focuses on a competition with 456 players. These participants get drawn from various walks of life, yet each of them is deeply in debt.
Additionally, the Netflix content directed and written by Hwang Dong-hyuk features the players taking part in a set of children's games with fatal penalties for losing the chance to take home the 45.6-billion won cash prize.
Film director Hwang disclosed that he conceived the idea of "Squid Game" based on his personal economic hardships early in his life and the class disparity in his home country of South Korea.
Meek Mill's analysis of "Squid Game" begins with him tweeting that this Netflix series, which has received acclaim among viewers, is about how quickly people change and destroy others to survive. Then, the 34-year-old hip-hop musician said that people should compare this content with poverty in the "hood."
In this portion of the Twitter message, Meek Mill referred to the urban neighborhood inhabited mainly by poor African Americans. Meek Mill's analysis of "Squid Game" features the rapper-songwriter saying that the South Korean Netflix content is precisely the same as the reality in the "hood."
The obviously disenchanted musician then remarked via his tweet that people in that kind of community could make their lives better if they get help in terms of money and jobs. Meek Mill's analysis of "Squid Game" on Twitter concluded with him writing "just a common sense message" on his tweet.
You can tell that many of Meek Mill's more than 10.9 million Twitter followers agreed with his statement on his official account with the handle @MeekMill. You can read many netizens commenting that what Robert Rihmeek Williams said was correct.
Many commenters also remarked that Meek Mill's analysis of "Squid Game" on Twitter refers to rich people playing games with poor people desperate for money to survive. At the time of writing, the tweet featuring Meek Mill's analysis of "Squid Game" has already amassed more than 19,200 Twitter likes, 4,204 retweets, and 711 quote tweets.