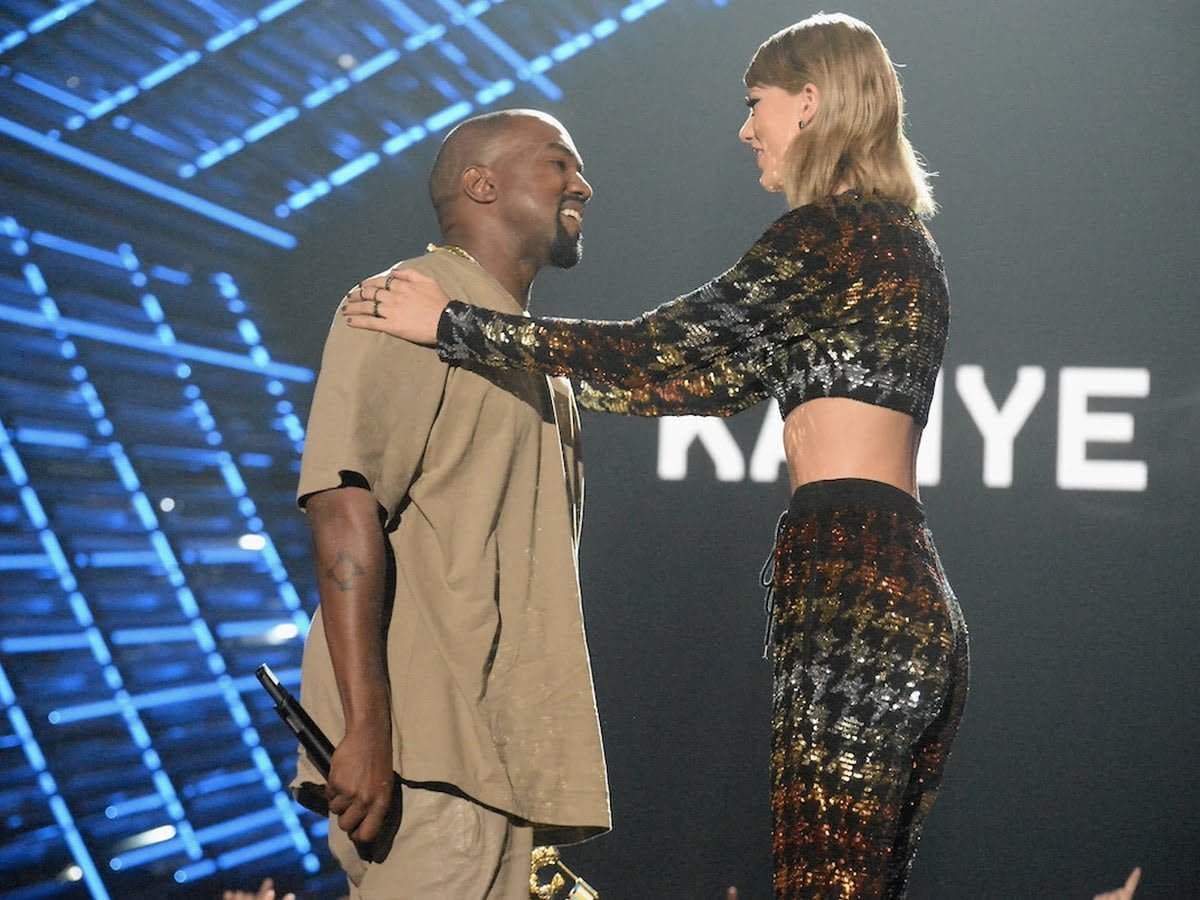 CODY, Wyo. – Anything Kanye West does is headline-worthy, and this time it was a crazy Instagram post showing Drake's address.
Naturally, millions of fans went crazy when Kanye shared his fellow rapper's Toronto mansion address on his Instagram post. But like anything on social media, there are still traces of the now-deleted post. Fans have screenshots of Kanye's IG post, reposted, and made a huge buzz on many social media platforms.
According to a new report from The Shade Room, things have been heating up since Kanye teased fans with his new song and album. It turned out that he's making a good promise on what he said about Drake a few days ago, TSR noted.
After teasing fans with his new song, fans know Kanye addressed Drake and took shots at the other rapper and performer. Kanye West previously said that Drake would never recover, and their battle is well underway.
Although Drake's Toronto address is public knowledge, many fans couldn't believe that Kanye jabbed at the other rapper, even though he deleted the post later.
Some fans commented that what the Yeezy designer did was weird and uncalled for. Someone else pointed out that Drake has a kid, and sharing his address on social media where millions of people have access to it is dangerous.
Another social media user explained that Kanye's post was incredibly disrespectful. He pointed out what happened to another rapper, Pop Smoke when he accidentally leaked his address on social media.
Someone else commented that if it happened in reverse and Drake dropped Kanye's address on his social, which could endanger his kids, he would probably flip out. The same fan expressed that he couldn't understand why it was okay for Kanye to do what he did.
Another follower also slammed Kanye West and said that what he did is not cool, and dropping someone's address like that risks an entire family.
Last update was on: June 25, 2023 10:27 pm