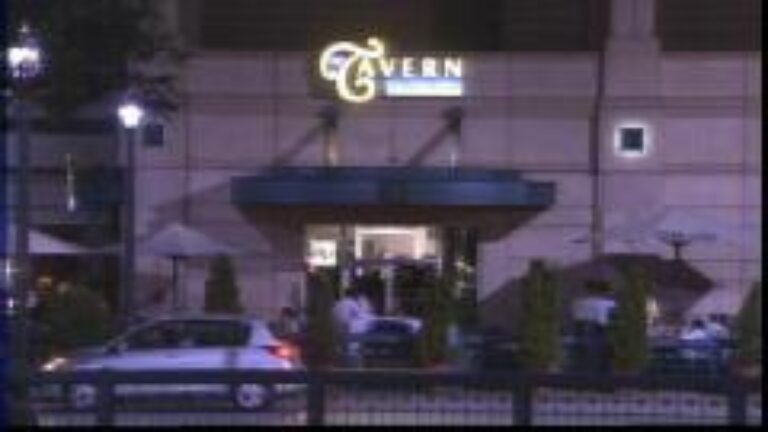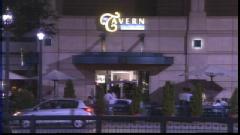 ATLANTA — A former NBA star and his friend have filed a federal discrimination suit against a popular Buckhead eatery. Channel 2 Action News talked with the attorney representing Joe Berry Carroll and Joseph Shaw.
The two African-American men say restaurant workers asked them to give up their seats for two white women, but did not ask white men sitting at the bar, and ignored several open seats. The men refused, and a few minutes later, an Atlanta police officer escorted both men out of the restaurant, according to court documents.
A federal judge must decide if the case, which happened in 2006, should go to trial. The tavern has filed a motion asking the judge to throw the entire suit out.
A lawyer for the men told Channel 2's Ryan Young that the tavern has a history of discriminatory practices. The plaintiffs say the restaurant also limited African-American hostesses, bartenders and waitresses on peak nights, and changed the beverage menu to eliminate drinks thought to be consumed by African-Americans, court records indicated.
In an interview with the Atlanta Journal-Constitution, Simon Bloom III, outside general counsel for the Tavern's management company, strongly disputed the accusations.
"The plaintiffs' allegations about racial discrimination are unfounded, unsubstantiated and specious," Bloom told the newspaper. "I can unequivocally say that the Tavern operates a color-blind business. It does not take race, color or creed into account for any aspect of its operations."