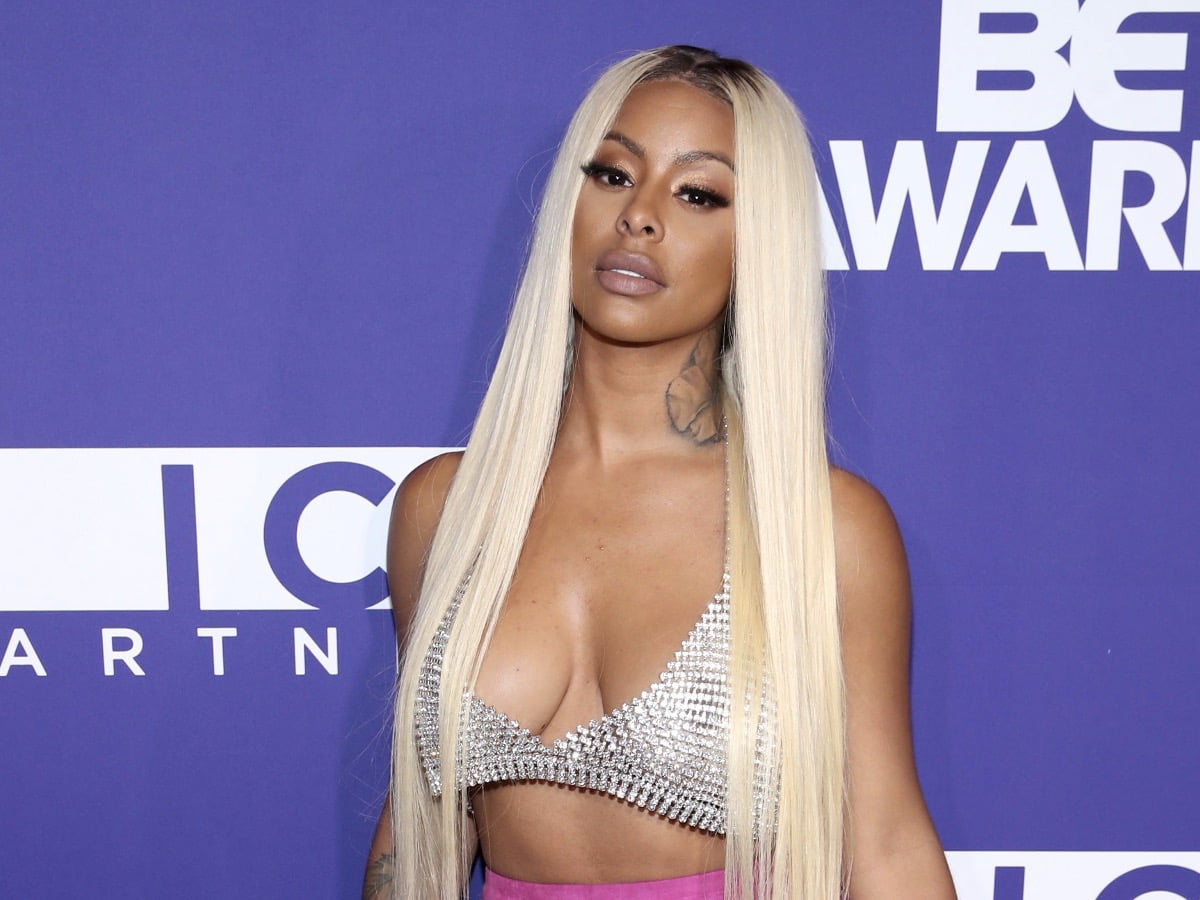 When you check out The Shade Room's official Instagram page this week, you can find a report about a bounced check from Alexis Skyy. According to this online celebrity news source's latest post about the reality TV personality, a video has gone viral about one of her former employees who claimed she got a bounced check from Alexis Skyy.
The worker allegedly known as "Jade" appears to be a young lady in the now-viral video. Jade said she used to work for Luxe Beauty Bar, the Long Island beauty salon owned by Alexis Skyy.
You can read from The Shade Room's post that the young woman claimed she did not receive her final paycheck after quitting her job at Alexis Skyy's establishment. Additionally, Jade confirmed that she felt dissatisfied working at the beauty salon, which led to her finding another job in another firm. 
In the video, you can see this young woman who claimed that she received a bounced check from Alexis Skyy, alleging that she was informed there was no money in the beauty salon's business account. Jade said that this event occurred when she returned to Alexis Skyy's establishment to pick up her final paycheck.
Finally, the former beauty salon employee remarked that she received a bounced check from Alexis Skyy and the amount she was supposed to receive got deducted from her savings account. Meanwhile, the 27-year-old Alexis Skyy McFarland responded to the claims.
You will learn that this "Love and Hip Hop: New York" celebrity denied her former staff's allegations. Alexis cited that merely portions of her ex-worker's story are true.
This celebrity, who also appeared in "Love and Hip Hop: Atlanta" and "Love and Hip Hop: Hollywood," confirmed that she had shut down her Luxe Beauty Bar salon and the bank account linked with it about three weeks ago.
Meanwhile, when you check out the comments on The Shade Room's report about a bounced check from Alexis Skyy, you can find netizens believing the former employee of the reality TV personality.
They described Alexis's business practices as horrible and ridiculous. You can also find one commenter telling the reality TV personality that she is not supposed to close a business account until the checks written from it have already cleared unless her company needs to be shut down for fraudulent reasons.
Last update was on: September 6, 2023 3:06 am