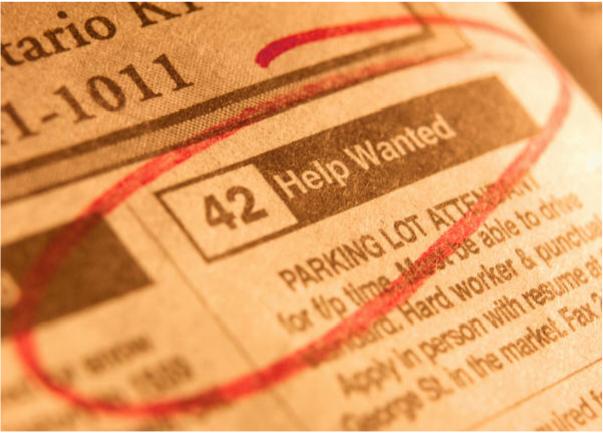 We are seeking highly motivated and talented individuals that are interested in writing for the popular online magazine call Fever. This position is for a non-paid Freelance Contributing Writer that can provide material for our online publication. The right candidate is someone who is seeking an opportunity to bring their writing to 10's of thousand of visitors on a weekly basis.
About Fever Magazine
We are the publication that has successfully blended the highlight of urban culture and social media for nearly a decade. Our articles are uniquely vibrant, entertaining and insightful. We have been seen as the pioneer on the web for what is now defined as the urban music and entertainment website in the U.S. and we proudly present that at our highly polished and highly visited website www.fevermagazine.com.
Topic available include:
Fashion
Technology
Celebrity Interviews
Nightlife Journalism
Restaurant, Resort and Hotel Reviews
Celebrity News
World News
Business and Political
Dating/Sex Advise
Health
Email jobs@fevermagazine.com or call DeAndre 404-593-0504