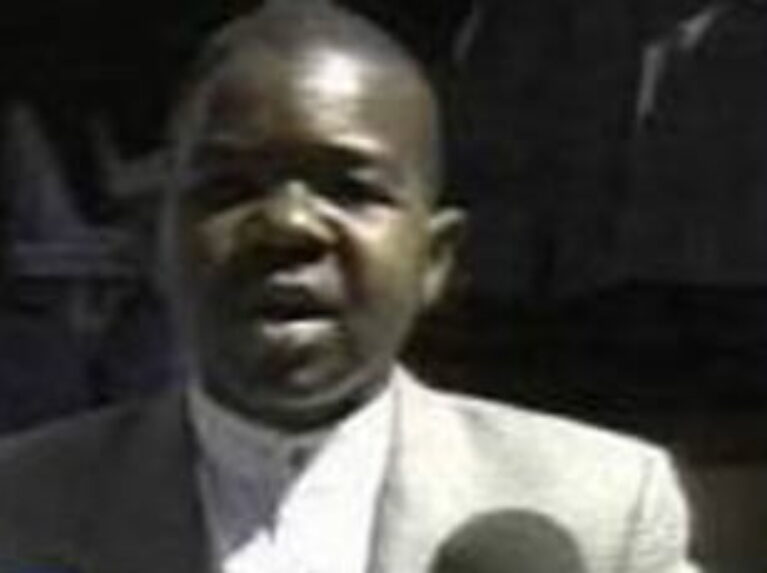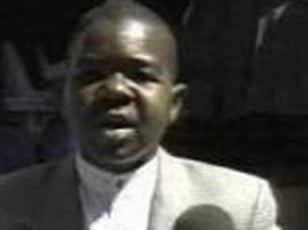 (AP) – A Utah hospital says former child television star Gary Coleman has been admitted in critical condition.
Utah Valley Regional Medical Center spokeswoman Janet Frank says Coleman was admitted to the Provo facility on Wednesday. Frank says she can't release any additional details.
Utah County sheriff's office Sgt. Spencer Cannon told The Associated Press that he overheard radio traffic about an emergency call to Coleman's Santaquin home, but didn't know any more about it.
The 42-year-old actor is best known for his stint on TV's "Diff'rent Strokes," which aired from 1978-86.
In February, Coleman suffered a seizure on the set of "The Insider."
A telephone message left for Coleman's Utah attorney, Randy Kester, was not immediately returned Thursday.
Santaquin is 55 miles south of Salt Lake City.