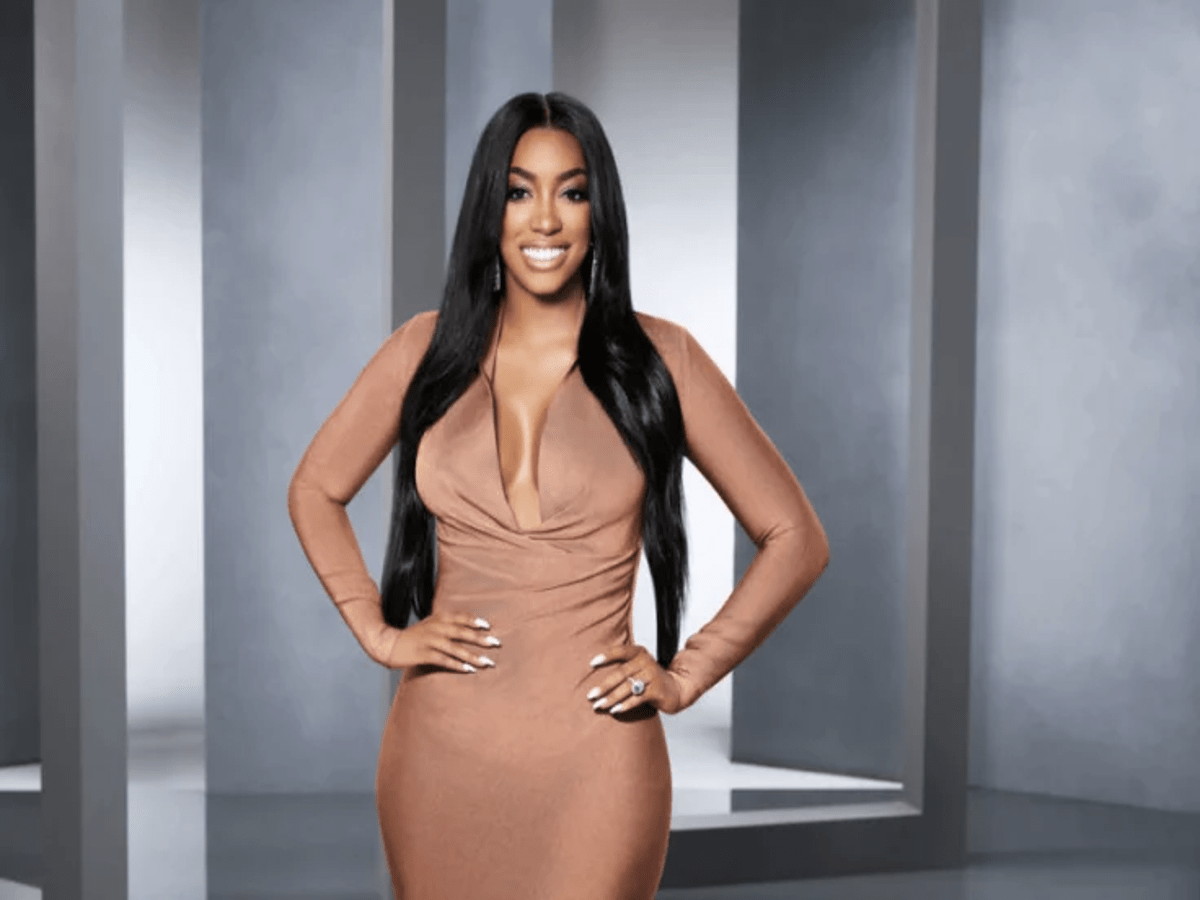 ATLANTA, Ga. – American television personality Porsha Williams had some laugh with her sister, Lauren Williams, and didn't hesitate to get her fans in on the joke.
Porsha shared an old text message, which got her fans laughing hard and sharing their similar experiences in the comment section. The reality TV star and actress took a photo of an old text message from her old phone as evidence.
Looking at the photo Porsha posted, it might seem like there's nothing out of the ordinary. However, everyone laughed while reading her caption, which puts a lot of sense in a photo.
Lauren Williams, it seemed, told Porsha of her habit of using lame pickup lines. In good humor, Porsha posted the photo, which proves her sister's claim. According to the actress, the message she uncovered from her old phone was enough evidence of her pickup lines when texting guys she wanted to hang out with.
Porsha even went to ask her more than six million followers on Instagram if they are a corny texter like her.
That question escalated quickly as many of her fans sympathized with her and shared their corny woes while dating too.
One fan commented about a guy she was supposed to date, which they have to postpone because it was raining.  A postponed date led to ghosting when she sent the guy a lame 'let's take a rain check' joke. It was funny enough that Porsha didn't hesitate to comment on her fan, saying they are absolute twins.
Other fans also posted that they get here, and they have the same corny pickup line stories. At some point, Porsha replied to one of her follower's comments that she needs help to navigate the single waters.
While it's all good and fun, many of her fans also commented that Porsha has an incredible personality and humor, and any guy would be happy and lucky to be with her.
Last update was on: May 3, 2023 10:21 pm