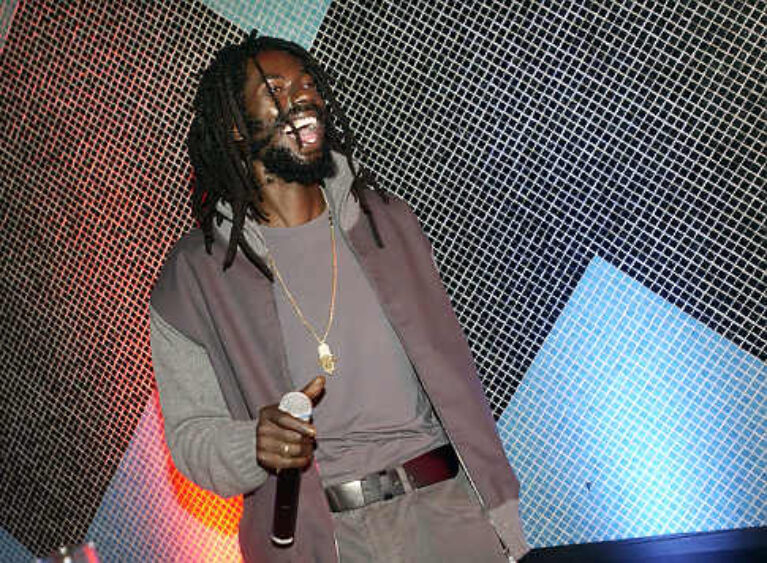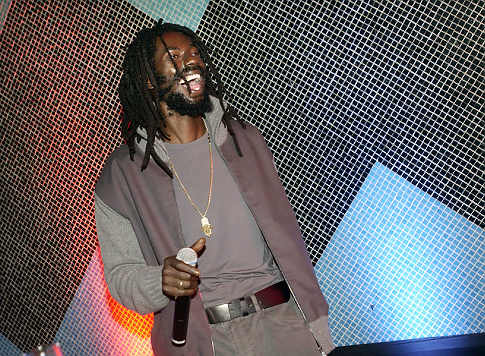 NYDaily: Controversial Jamaican reggae star Buju Banton is cooling his heels in a Miami lockup, suspected of plotting to sell cocaine.
Federal Drug Enforcement Administration agents said Banton, 36, will be charged with conspiracy to possess more than 11 pounds of cocaine with intent to deliver.
The Grammy-nominated star, whose real name is Mark Anthony Myrie, has homes in Jamaica and Florida. He was arrested last week and faces up to 20 years behind bars.
Legions of dancehall reggae enthusiasts view Banton as one of the most prolific voices of the Jamaican poor; critics say his lyrics incite violence by calling for attacking gays.
Banton's ninth album, "Rasta Got Soul," received the prestigious Grammy nomination for best reggae album this year, prompting the Gay & Lesbian Alliance Against Defamation to launch a protest.
In the 1990s, Banton made international headlines with his song "Boom Bye Bye," which advocated shooting gays and burning them alive