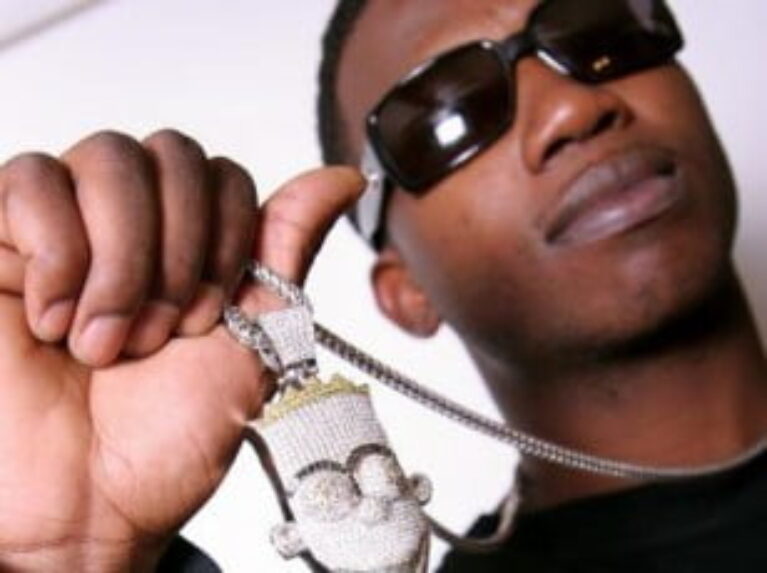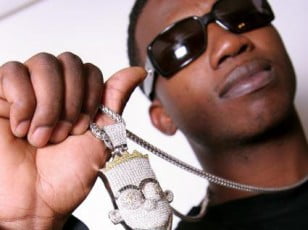 The buildup was larger than the real thing. A small cadre of reporters and photographers gathered outside the Fulton County lockup on Rice Street at midnight waiting for Gucci Mane. The rapper, known in the Fulton County Courthouse as Radric Davis, had scheduled a news conference for early Wednesday morning, his first day of freedom after serving six months for violating probation on an assault charge.
Supporters, along with the news media, huddled outside. Around 12:30, Gucci Mane walked out and, with his nose buried in a piece of paper, quietly read a statement amid flashing lights and a sea of tape recorders.
"I have made some mistakes in my life that have hurt a lot of people who care about me. I have worked very hard to get past them, but those mistakes have brought me to where I am today, and they will not be repeated. These past six months have been a difficult time, but fortunately I have learned a great deal from my experience. I was able to do a great deal of soul searching; I am coming out with a new attitude towards life."
After pleading guilty to assault in 2005, he was sentenced to serve time for a probation violation — failing to fulfill his court-ordered community service.
He went to jail right as his latest album, "The State vs. Radric Davis," which features Keyshia Cole, Lil Wayne, Soulja Boy, Keri Hilson and Usher, was being released.
"I was forced to miss what should have been one of the proudest moments in my life. This is something that I will make sure never happens again. My time in jail was trying, but I grew from it and am now a stronger and better person. I want to continue on a positive track and truly focus on being a role model to my fans and my community."
The rapper said he has launched a new label, 1017 Brick Squad Records in affiliation with Asylum/Warner Brothers Records. He also announced a nationwide tour.
With that, he walked toward a black SUV, with cameras still following. As the SUV took off out of the parking lot, two women dressed in evening attire followed, holding each other with one saying, "He's out. He's really out."
From AJC