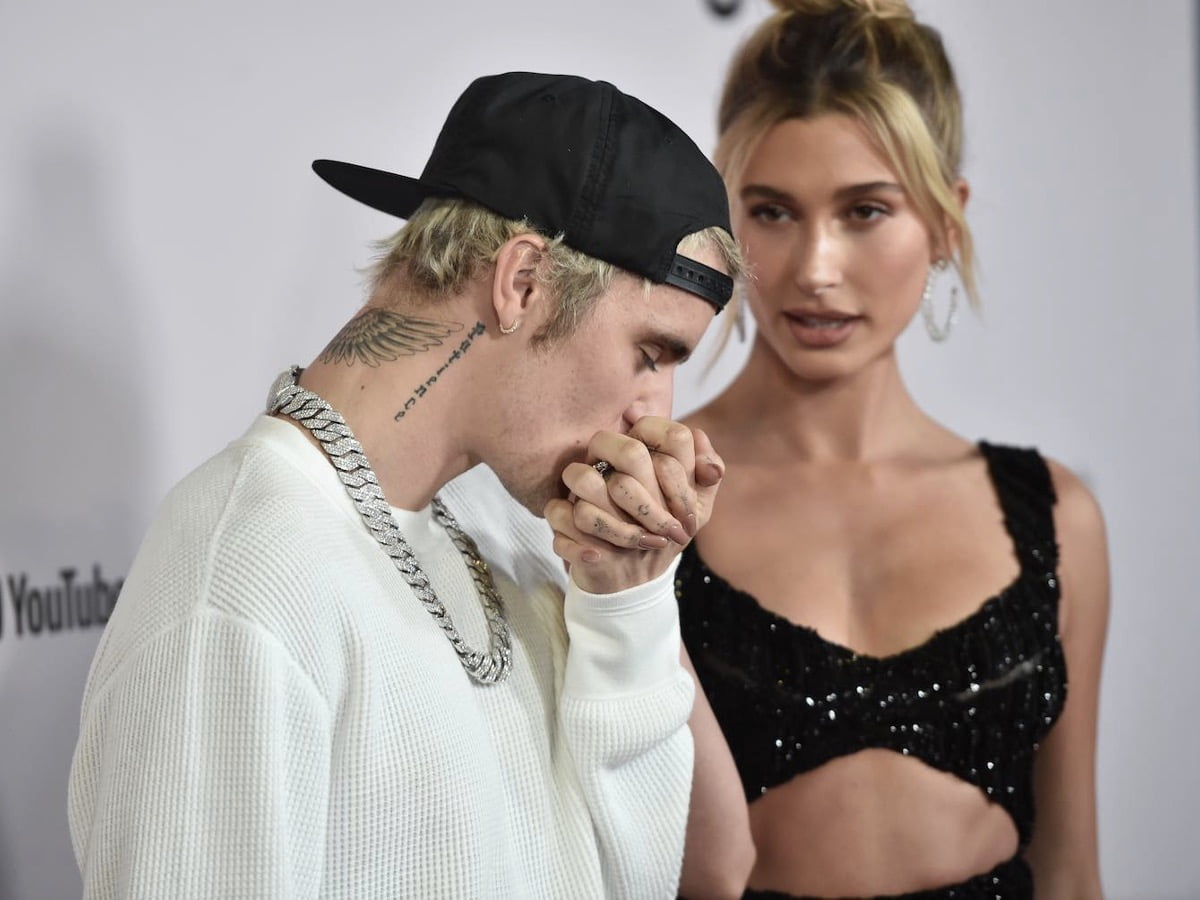 BEVERLY HILLS, Calif. – Hailey Bieber addressed the rumors that she and her husband, Justin Bieber, might be expecting a baby together.
When fans couldn't get enough of the pregnancy rumors that began from one of Justin's social media posts, his wife, Hailey, decided to squash any speculation once and for all.
The rumors started when the singer posted a series of cute photos of him and Hailey via his Instagram account. They were typical sweet, couple photos of them, but on Justin's caption, he wrote 'mom and dad.' It made many of their fans think that they are having a baby, taking Justin's post as their way of sharing the news to the public.
Naturally, the bizarre caption caused millions of fans to freak out and start all sorts of rumors and theories. Many think that Hailey and Justin are getting ready for their first baby, and it didn't take long for their followers to flood the comments, asking for confirmation.
It caused a lot of chaos with fans asking in the comments whether they are going to be mom and dad soon. Many others can't believe they are expecting. But despite the inquiry from his fans, Justin didn't reply in any comment. He kept a tight lid on it, never denying nor confirming the pregnancy speculations.
But Hailey decided to comment, telling her husband that he should change the caption before anybody gets any ideas.
Meanwhile, according to some sources, the couple is still waiting to have a baby. Although they both want kids, Hailey Bieber wants to stay married for several years before starting a family. As for Justin, he's always been open about wanting to have kids.
During his interview with Ellen DeGeneres, the singer expressed that he cannot wait to become a day. However, he respects Hailey's decision to wait. After all, Hailey Bieber will be the one carrying their babies, Justin explained.
Last update was on: September 6, 2023 2:16 pm