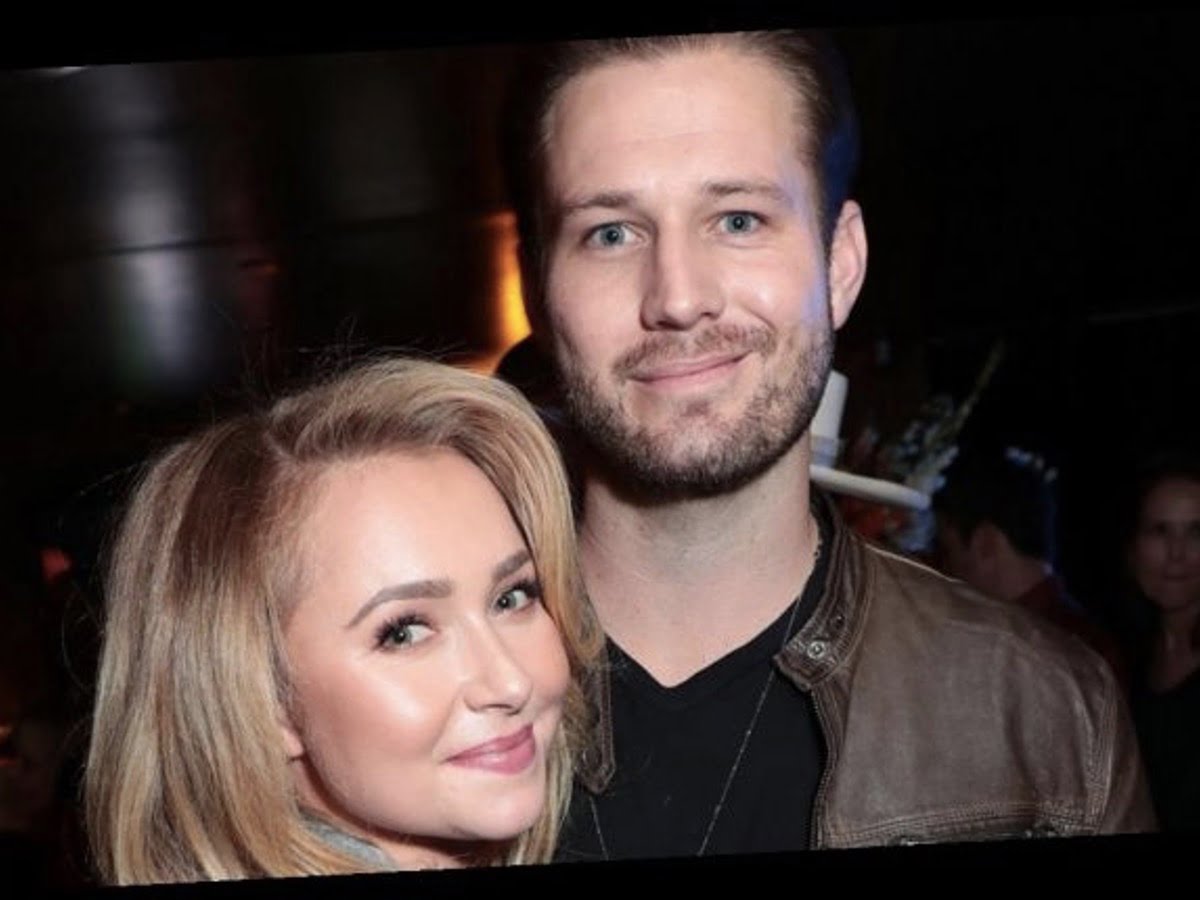 Hayden Panettiere and her on-and-off boyfriend, Brian Hickerson, are seemingly followed by trouble and issues where ever they go.
The pair were recently seen in a brawl outside the Sunset Marquis hotel. Several videos and photos also surfaced via TMZ showing the altercation. An eyewitness also told the publication that the brawl happened between the pair and several other individuals.
Panettiere and her boyfriend were drinking and minding their own business until another patron claimed Hickerson spat on him. Noticing the confrontation, the manager of the establishment quickly decided to escort everyone involved outside.
Shortly after, the situation got worse, and a fight broke out between Hickerson and another individual. Panettiere was also seen to get kicked. Then she was heard shouting "jail, jail" to her boyfriend.
Eventually, the people who were fighting were separated, with the pair going back to the hotel and apologizing to the staff for what happened.
The police were called to the scene, but no arrests were made. It should be noted that Hickerson is still on probation until 2025 after being arrested several times for domestic violence against Panettiere.
A representative for the star was quick to issue a lengthy statement about what happened. The rep explained how the altercation started, saying that the other party was the one who started it. Hickerson's response was apparently made in self-defense as well. Finally, the rep reassured Hayden's fans that she is okay.
However, this was not enough to reassure her fans, and some of them are worried about Hayden's well-being, especially since they know about the pair's history.
Hickerson was arrested in 2020, and Hayden Panettiere shared a lengthy message about how she survived the abusive relationship.
She came forward about what happened and hoped that other people would be empowered to get the help they deserve in that situation. However, Hickerson and Panettiere were seen together again shortly after he was released from jail. The pair says they are working to make their relationship and lives healthier.