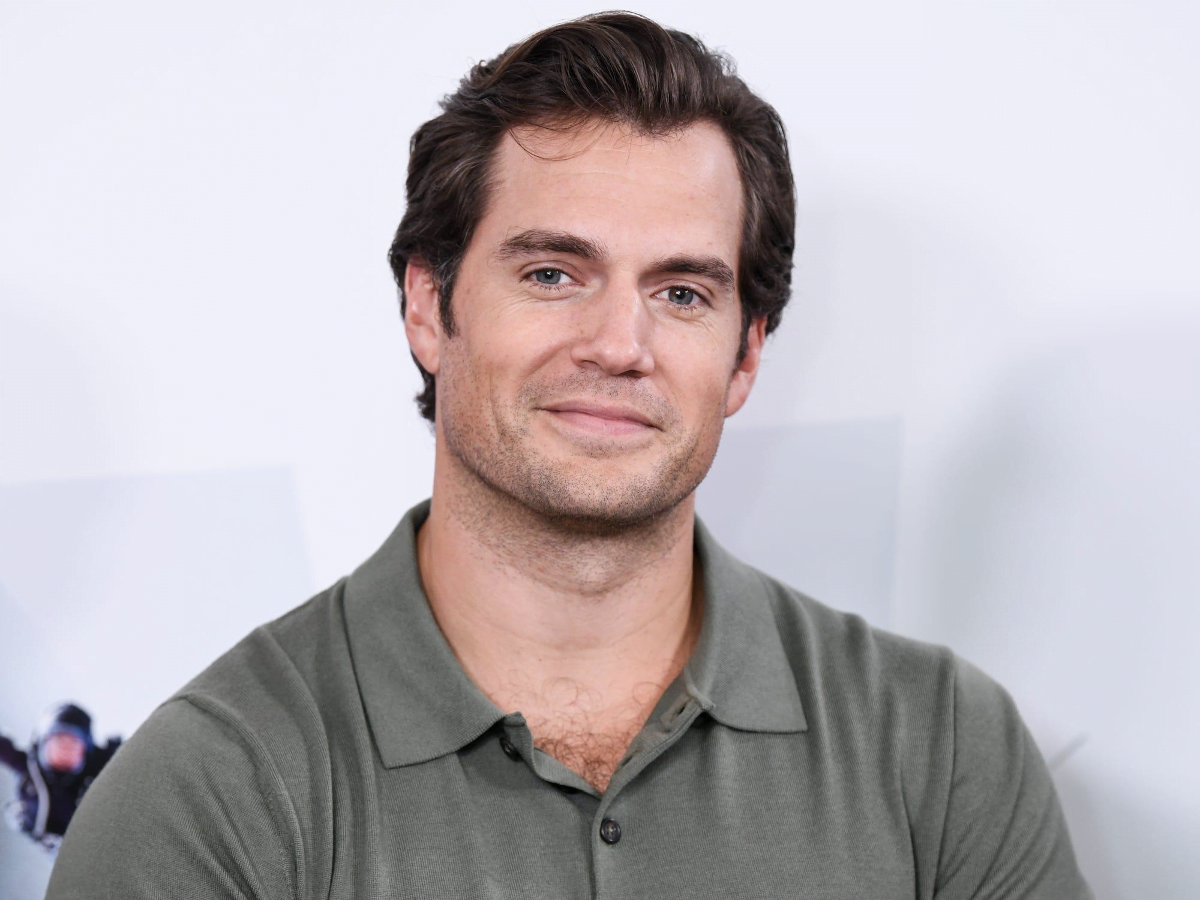 LONDON, U.K. – Although usually private when it comes to his personal life, famous actor Henry Cavill took to Instagram to address the negativity on his new relationship.
Although the actor has always been in the headlines, whether it's for an upcoming project or for his adorable dog, this time, it's quite different. Since Henry Cavill and his new girlfriend Natalie Viscuso made their relationship Instagram-official by posting their photo together on their social media accounts, people have started making many speculations. It didn't take long for people who claim to be fans of the actor to send their hate to the couple, particularly to his new TV executive girlfriend.
The Man of Steel recently posted a smiling photo of him and his girlfriend to address his fans' issues are starting to make about his relationship. In the caption, the actor said that he couldn't help but notice the hatred on his social media pages, mainly from fans who kept on speculating about his personal and romantic life.
Although Henry appreciates the passion and support that some of his fans are giving him, they are misplaced, he said. The actor directly addressed the people who showed their disdain and displeasure in his new love life and partner, saying that it causes harm to the people important to him. He also called out those who constantly express their conservative yet negative assumptions about his professional and personal life.
Henry encouraged his fans and followers online to embrace the age of social enlightenment and continue moving forward with positivity. He also concluded by saying that he is very happy and in love and would feel enormously grateful if his fans would be happy for and with him.
Henry Cavill's post may be new, but it's not the first time he commented how fans often start expressing their disdain when he's with someone. In 2017, the actor shared that there is always a lot of hate as soon as he gets into a new relationship.
Last update was on: September 6, 2023 11:24 am