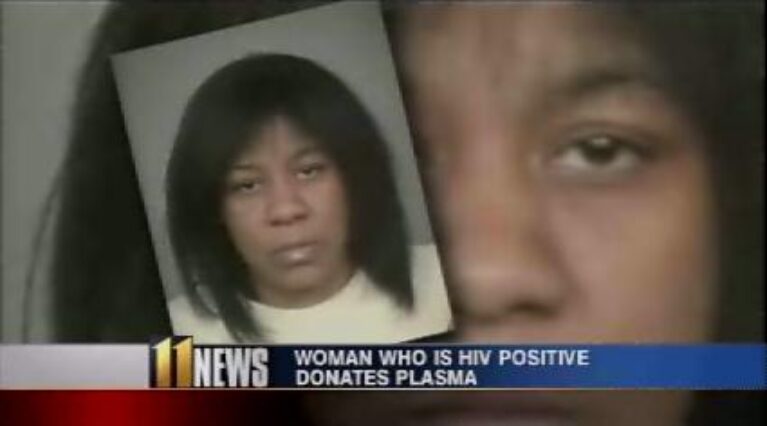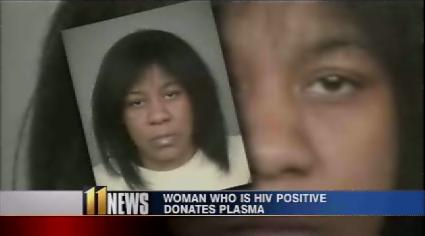 The gift of life could have been deadly for some people in Indianapolis.
Authorities say 39-year-old Tammy Sharp donated her plasma back in December but did not reveal she had HIV.
The prosecutor says Sharp knew she was HIV positive.
He said, "she was informed by a doctor that she was HIV positive in September of 2005. She knew she had HIV. So when she went to give plasma there was a form that says if you are infected, and you lie about it you can be charged with a class c felony."
The donation center in Indianapolis says none of Sharp's donation was used and that they do extensive and thorough testing using the latest technology.
Sharp is being held on a $1000 bond and will be in court on Friday