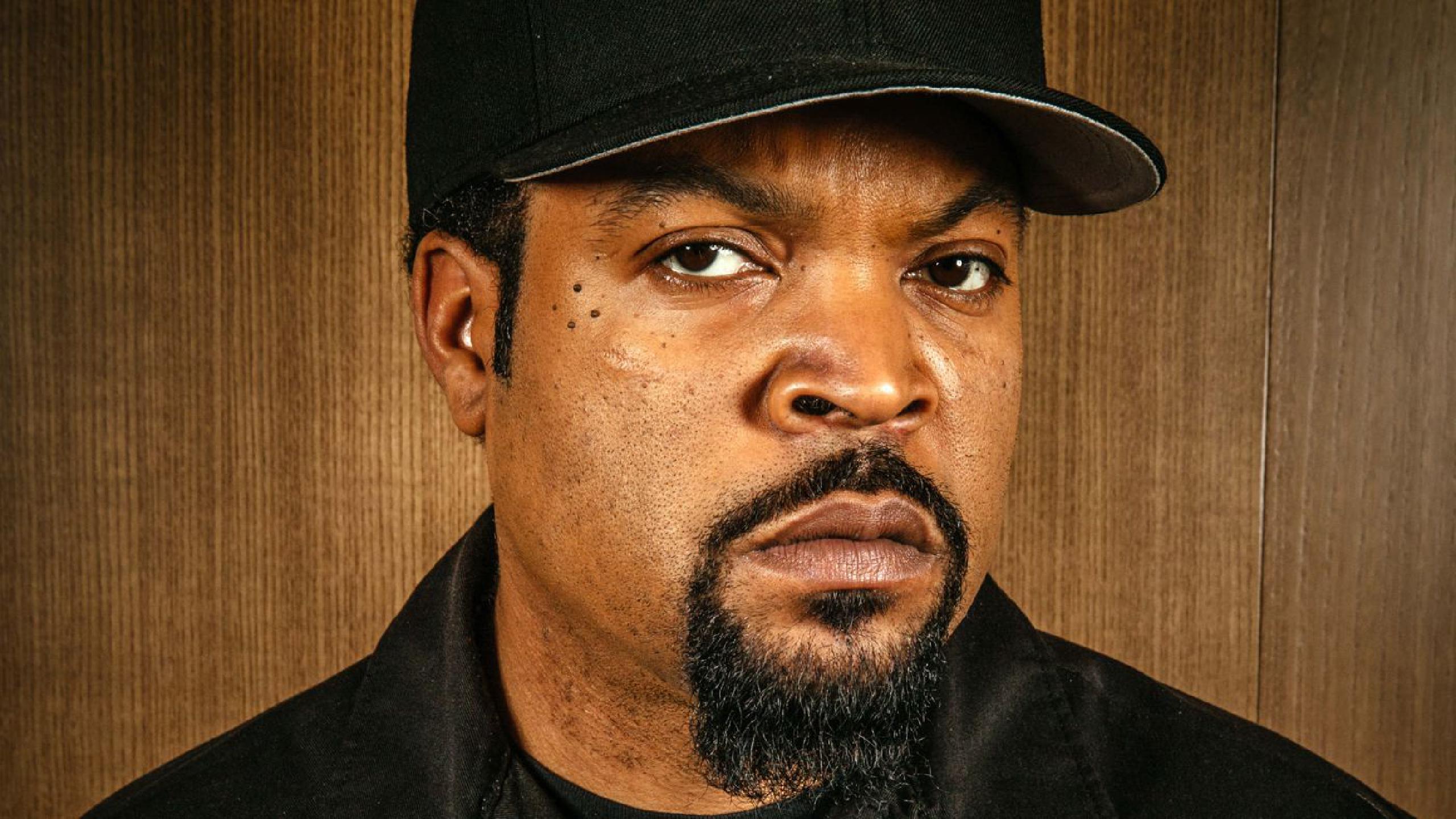 Ice Cube and Bernie Mac worked together on multiple projects
Bernie was one of the Original Kings Of Comedy and when matched up with N.W.A OG artist Ice Cube their paths differed, but both entertainers developed a passion for creating memorable experiences for their audiences. To the delight of fans, the artists took the opportunity to work together on, not one, but three different projects.
On Aug. 9, exactly 12 years after Mac's death, Ice Cube shared a photo of the comedian turned actor on social media. The Instagram image featured Mac in a scene from Players Club, draped in a money-green blazer. In the caption, Ice Cube wrote, "Remembering Bernie Mac: When I wrote The Player's Club, Dollar Bill was specifically written for Bernie Mac and he embodied the role like no else could. Miss his spirit and sayings like, 'If you play wit a puppy…they'll lick you in the mouth and bite you on the lip!'"
The first time Ice Cube and Mac worked together was in 1995.
The classic flick, Friday. The comedy revolves around a day in the life of Craig Jones in California. A twenty-something who gets fired on his day off for allegedly stealing boxes. Throughout the film, Craig mixes it up with a cast of bizarre neighbors. Bernie Mac stimulates the funny bone as the inappropriately amorous Pastor Clever, who draws the ire of a lover's jealous husband.
Next up for the duo was the 1998 drama, The Players Club, which Ice Cube wrote, directed, and co-starred in. The film's setting is a legendary strip joint, The Players Club. Bernie Mac illustrates Dollar Bill, the club owner who is in the hot seat with a loan he had taken with another town gangster. Ice Cube plays the role of Reggie. A club regular and worker of the town gangster.
The last collaboration between Ice Cube and Mac was in 2002 when the rapper made a guest appearance on the funny sitcom. The Bernie Mac Show aired for five seasons before ending in 2006.
Fans who want to check out The Players Club and Friday are in favor. The films are currently available to rent or purchase from most streaming platforms, including, YouTube, Google Play, and VUDU. And Hulu subscribers who want to relive The Bernie Mac Show have the series waiting for them to hit play.
Last update was on: August 2, 2023 2:33 pm