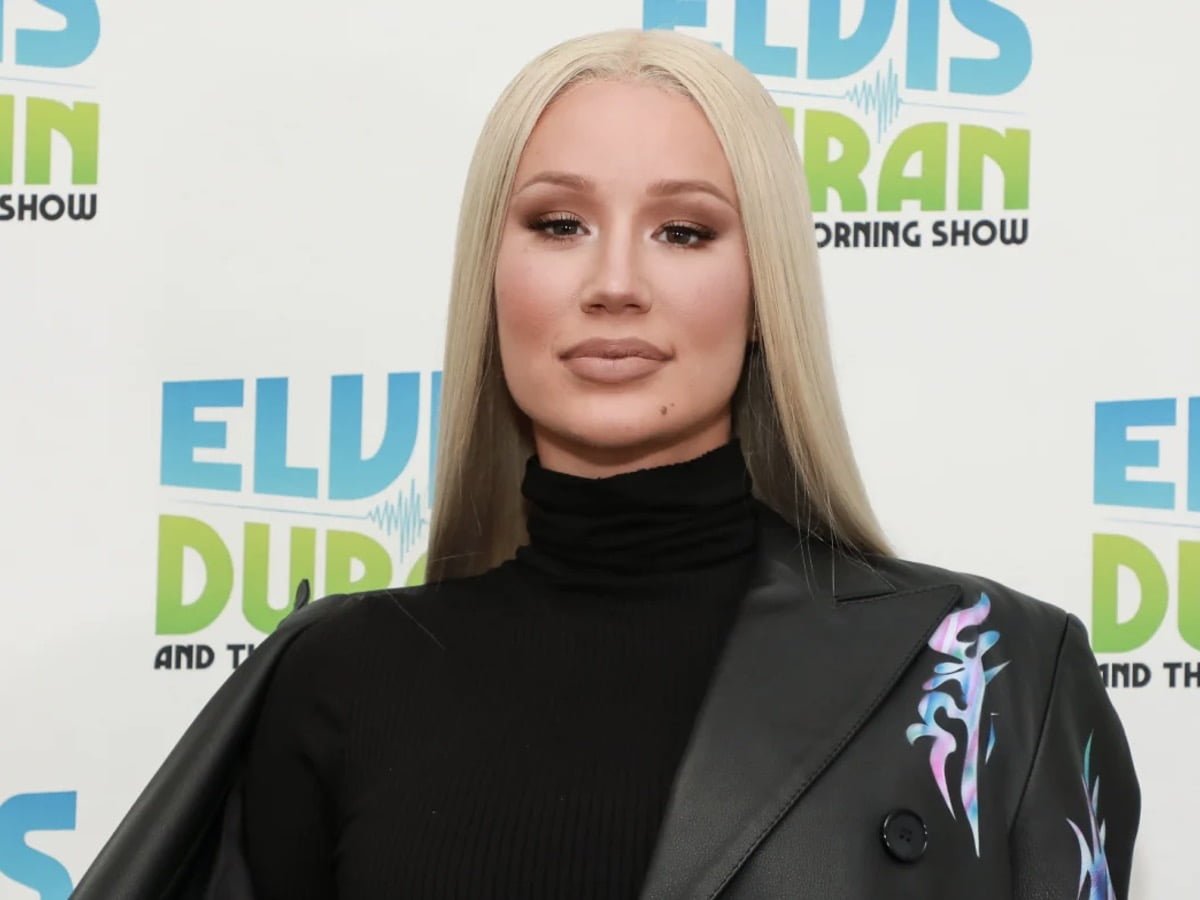 LOS ANGELES, Calif. – Australian rapper Iggy Azalea shoots down recent rumors that she's sleeping with Khloe Kardashian's controversial baby daddy, Tristan Thompson.
For whatever reason, rumors about Iggy and the basketball player sleeping together started coming out on social media. But it turned out that everything about the two is only fake news, and there's not a thing about it that's true. The two aren't even friends, nor have they ever met, at least that's according to the gorgeous Aussie rapper.
Allegations of the said love affair started when one YouTuber named Tasha K discussed Iggy sleeping with Tristan on her vlog. The said YouTuber was asking if Khloe knows that Iggy is sleeping with her ex. Naturally, fans started to question whether it's true or not.
Iggy didn't hesitate to squash down the rumors that she's dating Khloe's NBA star on-and-off boyfriend on Twitter. The Australian rapper called the dating rumors very weird fake news. She said that it's going around that she's dating a man that she hasn't met a day in her life, which doesn't make sense at all.
Iggy Azalea also asked those who started the rumors if they were just bored and couldn't think of anything else.
She further explained that she couldn't even remember being in the same building as the man. Lastly, Iggy wrote, in all caps, that she doesn't know the person. She didn't even name names in her Twitter post.
No one knows why Tasha made allegations about Iggy and Tristan. Although the rapper dated a former NBA player years ago in Nick Young, she doesn't run in the same circle as Tristan.
Besides Iggy Azalea's recent Tweets clarifying the rumors, Tristan Thompson also previously tweeted about it. The NBA player wrote about the gossipers early in the week, saying they are worse than thieves because they try to steal other people's dignity, credibility, and reputation.
Last update was on: May 1, 2023 11:39 pm