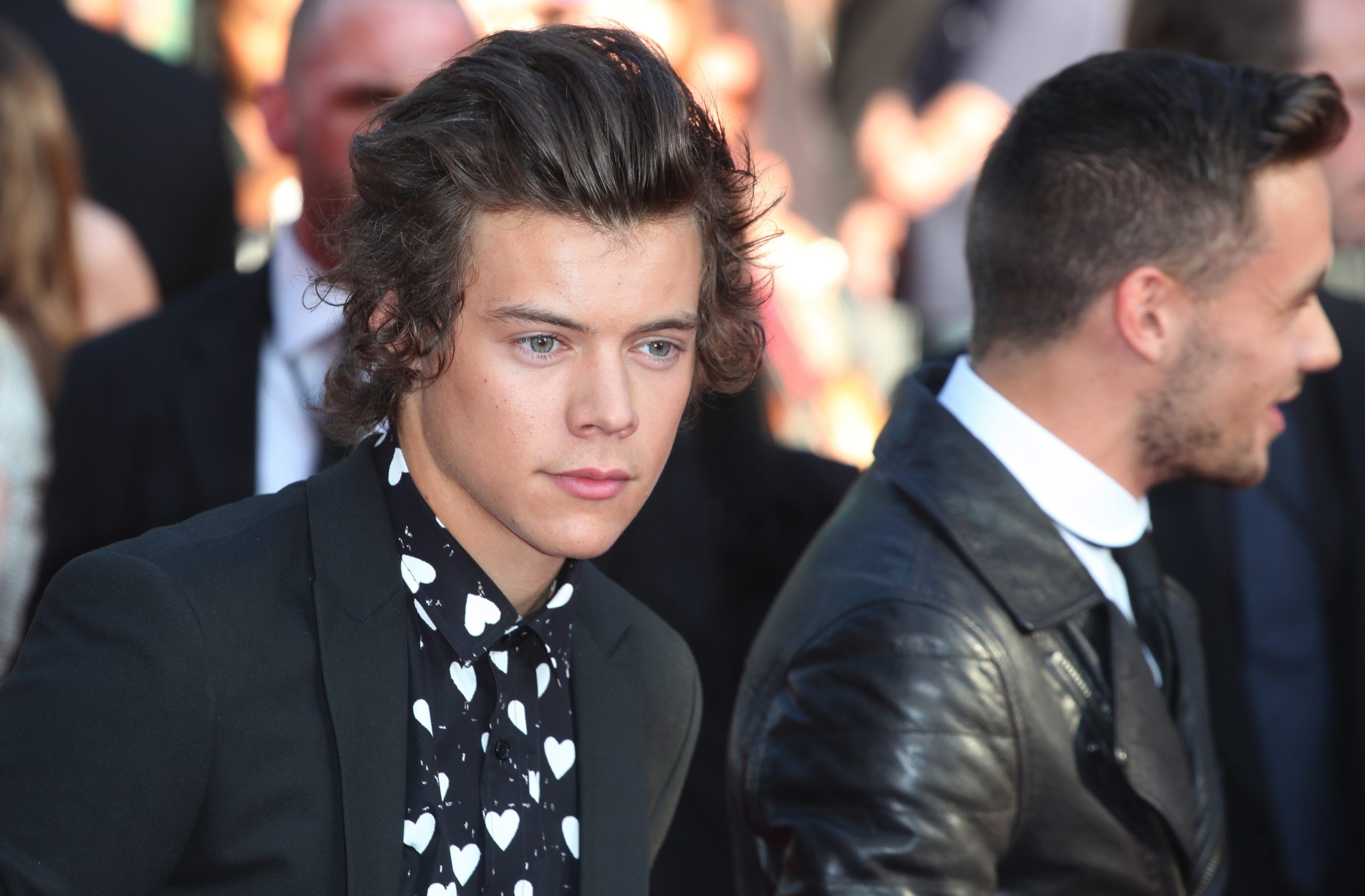 Harry Styles the name that makes people go crazy. Whether it's the youth or the older faction, he is immensely loved all over the globe.
Harry Edward Styles is a renowned English singer, songwriter, and actor. He stepped on this musical roller coaster ride in 2010 as a contestant in the most popular singing show 'The X Factor.' And since then, he has been touching the clouds of success and fame.
Harry Styles started his music career as a part of the boy band "One Direction." It had four more people, Zayn Malik, Niall Horan, Liam Payne, and Louis. It was the number one band back in the old days. However, now each of them is enjoying their own individual careers.
After parting from the band, in 2017, Harry Styles dropped his first album, which had some of the most fantastic singles. It was under the label of Columbia Records and debuted at the top spot in the UK and the US. It immediately got on the list of top ten best-selling albums of the year. The lead single, 'Sign of the Time,' topped the charts in the United Kingdom.
Recently, Harry Styles released his third album, 'Harry's House' in May 2022. The response was crazy, and it was labeled as Harry's most introspective work. This album is inspired mainly by city pop and has an element of old funk in it as well.
Since the first single 'As it was' dropped, the fans couldn't contain their excitement and were eager to hear the whole album ASAP. The first single topped all the charts, and that catchy hook was over the tip of everyone's tongue. Hands down, this album is Harry's best work to date and has shaken the whole music industry.
Now, coming to acting, Harry has been an integral part of several movies and marked his footing pretty well in the theatrics. Recently, the trailer of his new film 'Don't Worry Darling' dropped, and our jaws were too!
Not only does it looks promising, but Harry's character looks mind-blowing. Given his screenn appearance in this trailer, Harry has shown that he can not just sing but can also blow our minds with his spectacular acting.
As we all are eagerly waiting for this movie, Harry is also busy promoting it along with his new album. His everyday schedule is super busy and hectic—long days of shoot, recording music, and personal chores.
These days, he is on a world tour, doing concerts all over the world. Fans are loving it more than anything. There was this fan, a girl around 24 who fainted after seeing him for the first time. It is the influence that he has on people. It is magically bizarre!
However, being on tour, he recently uploaded a photo of himself clenching his fists and diving into a bathtub filled with ice.
Looking at the heat that the sun is blowing up, this certainly seems to be a desirable way to cool off and regain mental clarity. Additionally, studies have demonstrated that regularly immersing the body in water below 15°C lessens the body's response to stress.
It turns out that this is a great way to unwind and find peace while improving your well-being. Professional athletes widely use ice baths to recover rapidly after severe practice sessions.
Now we know how Harry copes with his jam-packed schedules and waves off the stress from his shoulders!! Cold shower to the rescue!!!