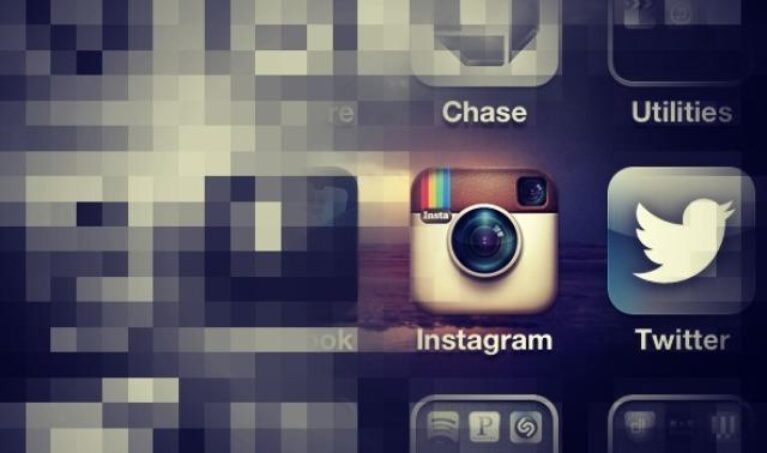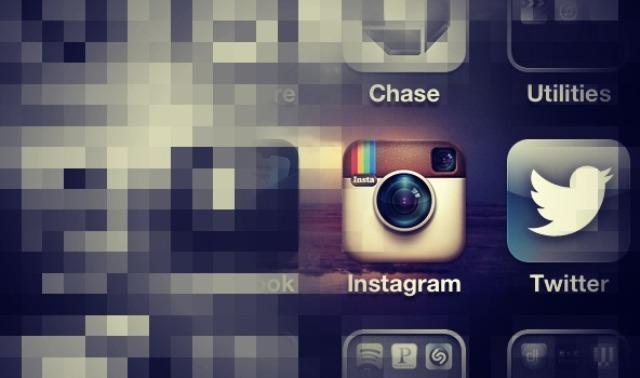 When you grab your smartphone to relay info to friends, family and even strangers – do you head to Twitter or Instagram? In other words, do you prefer sharing photos or text? As of September 2012, more mobile users chose Instagram than Twitter – marking the first time that the photo sharing app topped the text based one. Not sure what camp you fall into? A little more info about the pros – and cons of each of these sharing venues is detailed below. The good news for users? Both sites are easy to master and use, and readily available on your smartphone.
Instagram
Instagram is a visual medium, making it ideal for those who want to intrigue and captivate followers with great photos. If you love taking and posting your own images, enjoy the easy to use editing tools and want to share photos as fast as you take them, Instagram is the clear winner. Building a following takes a little longer on Instagram than it does on Twitter, and the program does not integrate perfectly into social media dashboard programs like Hootsuite, but this is improving as time goes.
Twitter
Twitter is super-fast and easy to use – and once you get the hang of conveying information in 140 characters or less, you can give almost instant updates, no matter where you are. For brevity and ease of use, Twitter is tops with folks on the go, or who need to share a message qui9ckly and easily. While Twitter truly shines as a way of conveying a text message, the service falls short when it comes to visuals. Additional apps or steps are required to post or attach photos, making it a little clunky for users who prefer visuals.
What does the future hold for these sites? As Instagram continues to grow and add features, Twitter focuses on building a photo sharing component to match – or beat – its fledgling rival. The true winners in the Instagram vs. Twitter showdown are the users – who will benefit as the sites compete to win their loyalty.