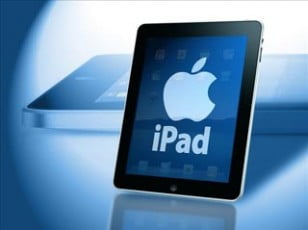 Experts have a warning: Apple's iPad is so popular it's providing opportunities for con artists to scam people.
They'll offer you what seems like a great price, but it's just a way for them to get your personal information, which they can use while you're waiting for an iPad that never comes.
Here are three easy ways to get the most out of your online purchases while steering clear of fraud.
First, be the first to find out about online deals. You never have to miss a big sale. Many retailers have Twitter or Facebook accounts allowing consumers to find sales and deals in real time.
Second, do your research. Before jumping on a deal, check with the Better Business Bureau and make sure the retailer has a seal of approval called the TRUSTe. And always make sure that the seal links back to the TRUSTe website. Some fraudsters will slap an image of a seal on their fake website without permission.
Third, update your web browser. This may seem trivial, but the latest version of your web browser will let you know when you are at a safe website. If you are, the address bar will turn green and the URL will begin with "https," not "http."
If you are at a suspicious website there won't be a padlock. Also check for low resolution logos and images on fake web sites.
Every year, 9.9 million consumers are the victim of online fraud. They were searching for the best deal but instead got cheated out of money.