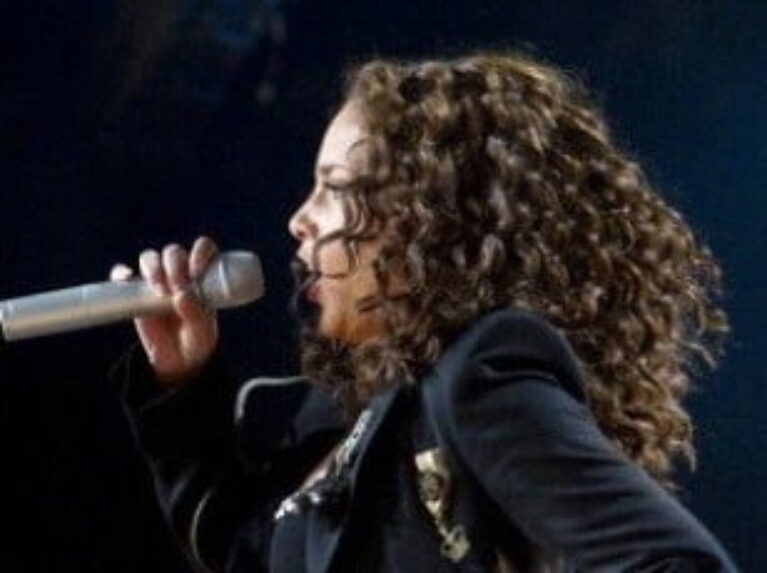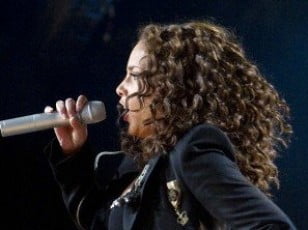 Could the rumors really be true?
HipHopWeekly is reporting that "a source" close to Alicia Keys and Swizz Beatz say they're expecting:
"HHW has received some shocking news!
Sources have come forward alleging that R&B singer Alicia Keys is pregnant by her boyfriend, hip hop producer Swizz Beatz.
The pair, who have been an item since 2008 when Swizz and his estranged wife, singer Mashonda, announced that they were splitting up, are also rumored to be engaged.
While HHW cannot confirm the pregnancy at this time, the source is someone close to the couple." Others point to recent pictures of Alicia, like the one below and say she looks like she's "showing" but really, catch me at the wrong camera angle after a meal and I might look like I had a baby bump too! I still don't know if I'm ready to believe it yet but if Alicia is pregnant at least Swizz has finally closed the loop on that divorce with Mashonda.