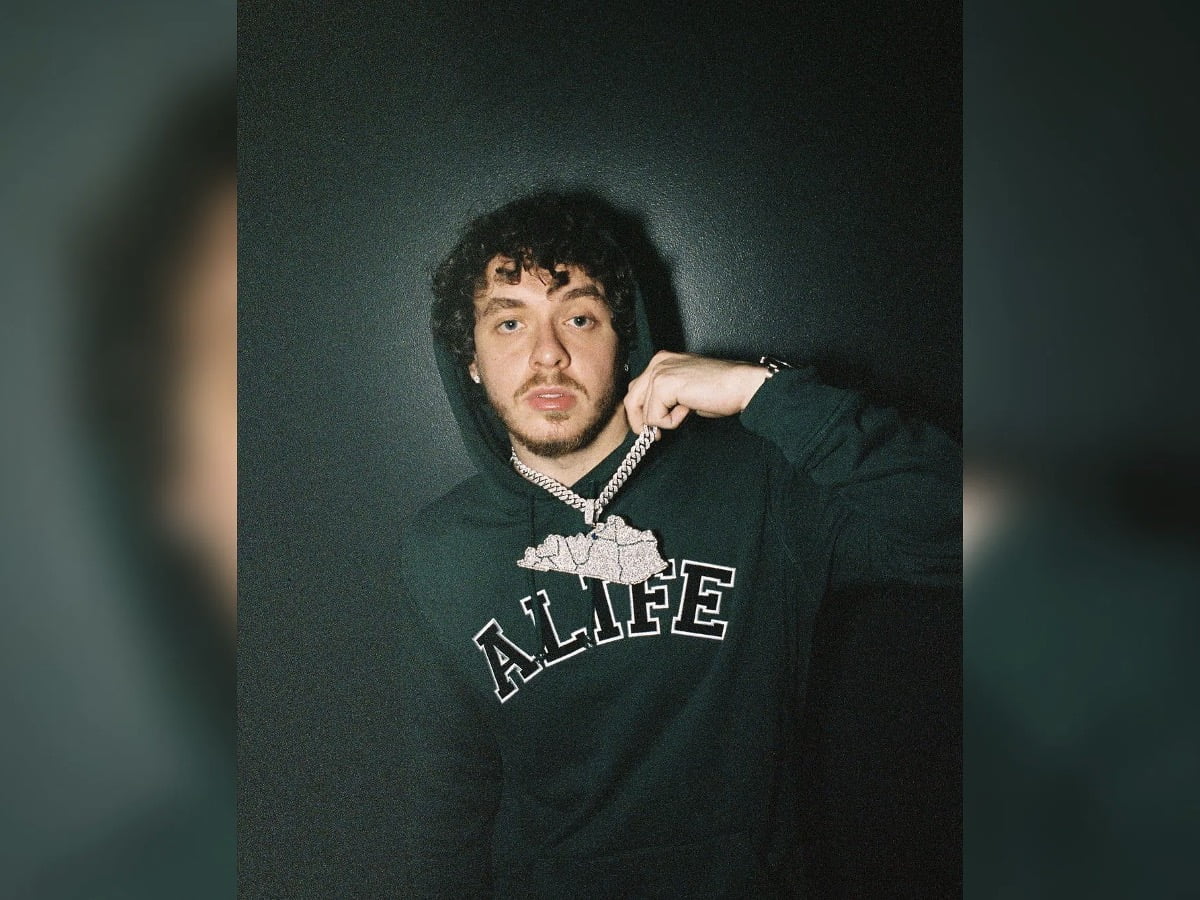 You may have felt impressed with Jack Harlow's entry into the rap music business. If you can recall, the release of his 2020 single "Whats Poppin" is his first-ever breakthrough.
This track peaked on the US Billboard Hot 100's eighth spot that time. Moreover, Jackman Thomas Harlow's first studio album, "Thats What They All Say," released last December, debuted on the US Billboard 200's fifth spot.
But you should know that there is more to Jack Harlow being a hip hop artist. This Shelbyville, Kentucky native has confirmed his penchant for philanthropy.
Last Wednesday, September 29, the rapper, songwriter, and singer posted a message on his official Twitter page with the handle @jackharlow, where he has more than 688,100 followers. Jack Harlow confirmed in his tweet that he had collaborated with mobile payment service Venmo in donating US$100,000.
The 23-year-old promising rapper also mentioned that he did this charitable act because college education is expensive. This tweet has already raked in 4,628 Twitter likes at the time of writing.
Besides Jack Harlow's latest philanthropic deed, you can learn more about his charity initiatives from People Magazine, which recently published an interview with him. According to the magazine article, the co-founder of Private Garden, which is his own musical collective, has donated to various organizations.
Among them are Metro United Way, AMPED, Louisville Urban League, Center for Women and Families, and Grace M. James Academy of Excellence. Jack confirmed that he had selected these establishments and remarked that he found it impossible to select only one organization to donate his hard-earned funds.
The artist also pointed out that these groups he helped resonated with him. He mentioned that he desired to ensure that there was some breadth and range to the love he spreads.
You can tell that the helpful Mr. Harlow appreciates giving back to society, saying that his philanthropic ventures mean everything to him and are his foundation and a component of his DNA.
If you wonder who inspired him to become a generous young man, it is his mother. Jack Harlow affirmed that his Mom has a giving heart who he has since loved to emulate.
Last update was on: July 27, 2023 10:19 pm