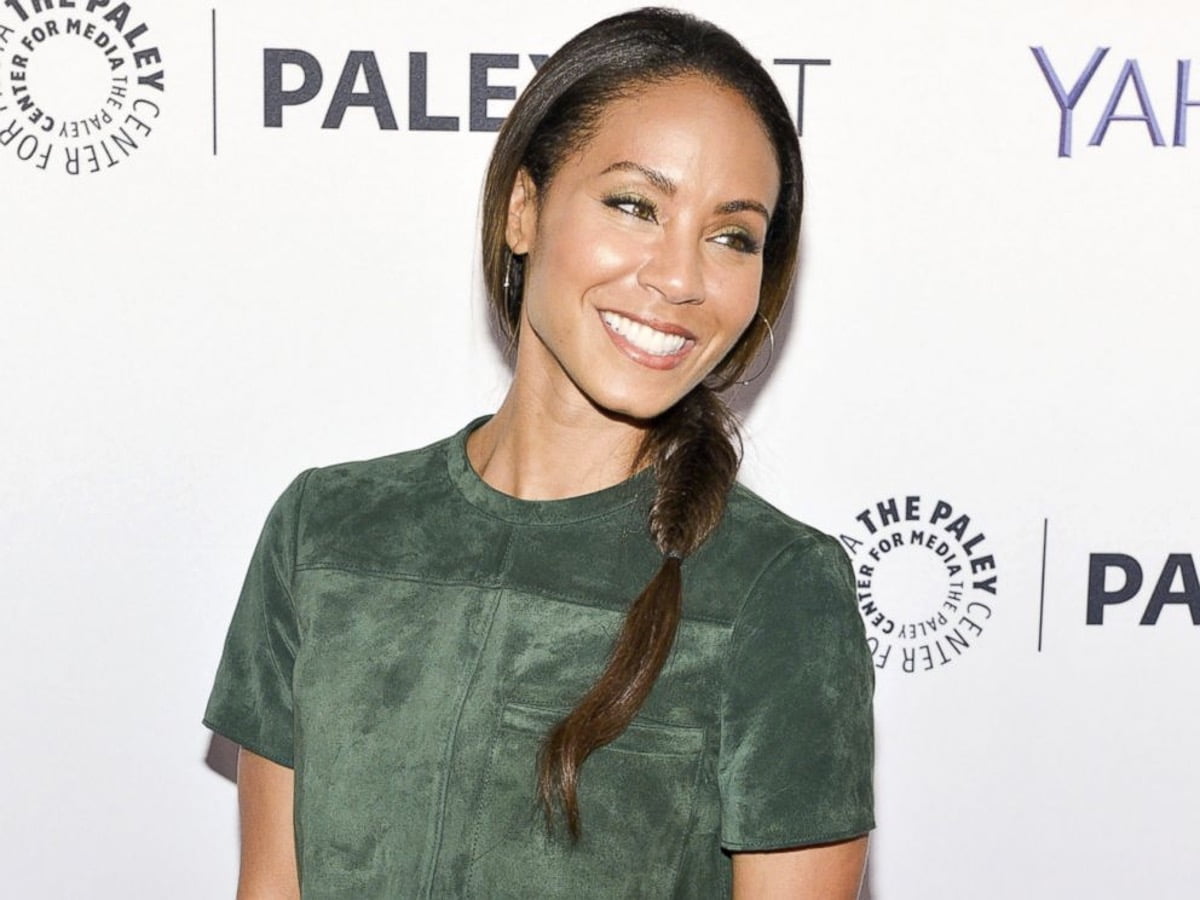 HOUSTON, Texas – According to former Outlawz rapper Napoleon, Jada Pinkett Smith allegedly called Tupac and begged him not to beat up her then-boyfriend Will Smith.
During his interview with The Art of Dialogue, Napoleon shared several never before heard details between his mentor, Tupac Shakur, and Jada Pinkett Smith's relationship.
It's not a secret to the public how incredibly close Jada and Tupac to each other have been before the latter passed away. Recently, Jada made a touching tribute to Tupac on his birthday. The rapper's friends also share their experiences on how he reacted when Jada started dating Will Smith.
According to Napoleon, Tupac has been offended by what Jada asked him not to do in the beginning stages of her and Will Smith's dating life. She reportedly told Tupac to keep his hand off from her then-boyfriend, which bothered the rapper to no end.
Napoleon revealed that Tupac went to him and lashed out about it. According to him, the late rapper couldn't understand why Jada would ask him not to make problems with Will. He had a lot of respect towards her and would never do such a thing.
Napoleon explained that it hurt Tupac a lot. He also shared how much love and respect Tupac has for Jada, recalling an incident where the rapper had been incredibly engrossed while watching Jada's first movie.
Meanwhile, fans who heard about the interview and Jada Pinkett Smith's name with Tupac again shared their reactions on social media. Many fans, especially Will Smith's fans, haven't been very about her relationship with Tupac for a while now.
According to some comments, Jada has been embarrassing Will Smith for years with her going on and on about her past close relationship with Tupac. Jada has been vocal about her close friendship with the late rapper, but many fans think that she has more feelings toward the deceased rapper than her living husband.