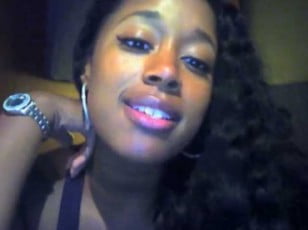 Catya Washington ;needs to post at least $50,000 of her $500,000 bail to get out of the pokey — and thanks to an online fundraiser set up by her family, we're told the reality star already pulled together $20,000 … in a week.
That means she's still $30,000 in the hole — but at this rate … she'll be out lickety-split .. just in time for her court date on November 22.
As we previously reported, Catya wasn't arrested empty-handed — cops claim she was carrying coke, shrooms, ecstasy … and even a gun.