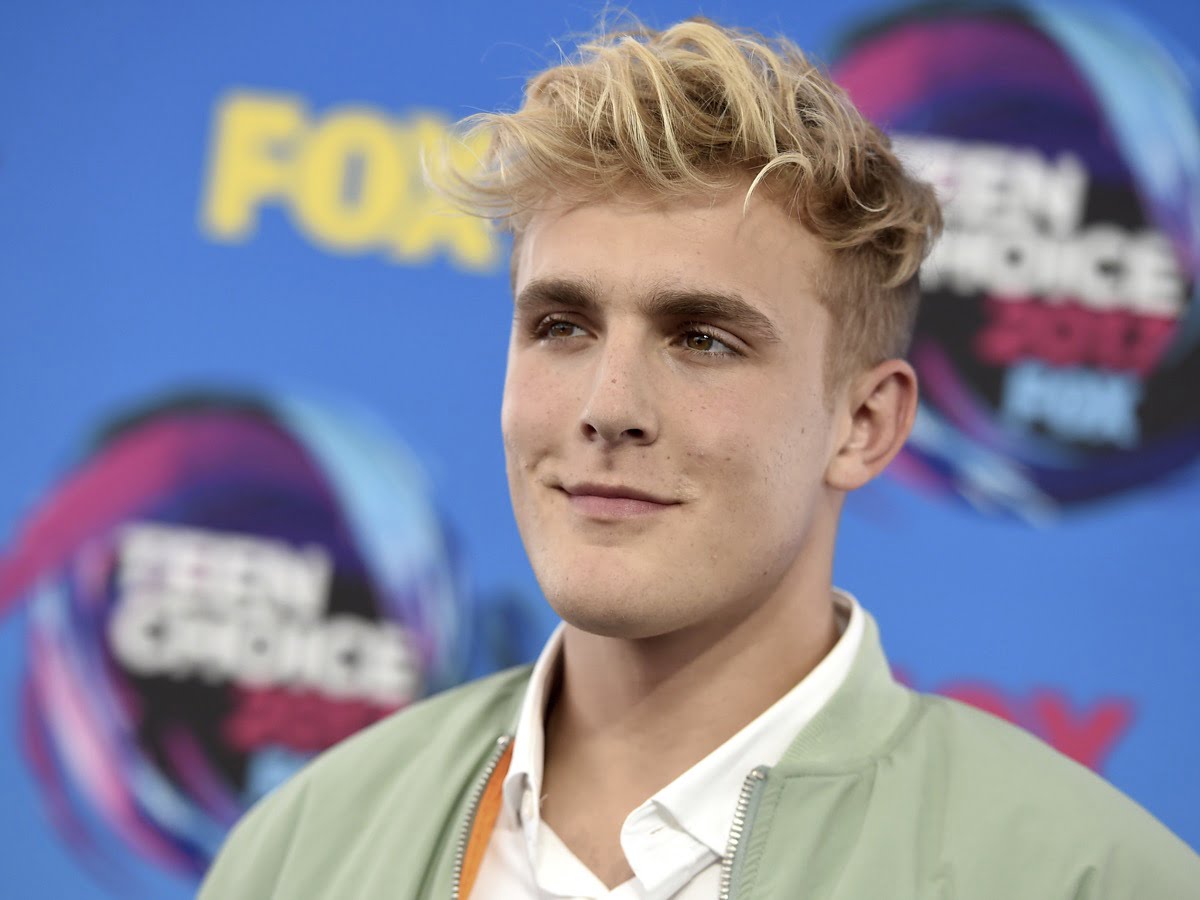 This week, fans will discover that Jake Paul's ambition is to fight Mexican professional boxer, Canelo Alvarez. You may raise your eyebrows after learning about this update.
After all, the experience gap is very obvious between these two professional boxers. Nonetheless, you will, indeed, discover Jake Paul's ambition, as confirmed by this 24-year-old YouTuber himself in his latest Twitter message.
Last Sunday, December 19, Jake Paul took to his official Twitter account with the handle @jakepaul to talk to Canelo Alvarez. 
If you are among the more than 4.1 million Twitter followers of this Cleveland, Ohio-born social media influencer, you can read his latest tweet in which he slyly remarked, "I hope you're training @Canelo."
You can tell that many fans like Jake Paul's ambition of having a boxing match with the first boxer in history to become the undisputed champion at super middleweight. 
At the time of writing, you will find that these supporters expressed their adoration by sending more than 23,700 Twitter likes, 980 retweets, and 865 quote tweets to Jake Paul.
You may maintain that a fight between Jake Paul and Canelo Alvarez will most likely never happen. Nonetheless, you can admire Jake Paul's audacity for trying to challenge his potential formidable opponent in the professional boxing ring. 
You never know, but perhaps if Jake Joseph Paul improves his professional boxing record, Canelo Alvarez might give him a chance for an actual boxing match in the future. 
You can say that Jake Paul's ambition is justified. After all, he has improved his professional boxing record to 5 to 0. Jake Paul won versus Tyron Woodley last weekend when he delivered a powerful and furious punch to defeat the latter.
When you check footage from that fight, you can see Woodley getting knocked out cold, going to the mat without even protecting his face. 
The referee called off the boxing match immediately. From that event, you can effortlessly say that it was the cleanest knockout in Jake Paul's whole boxing career.