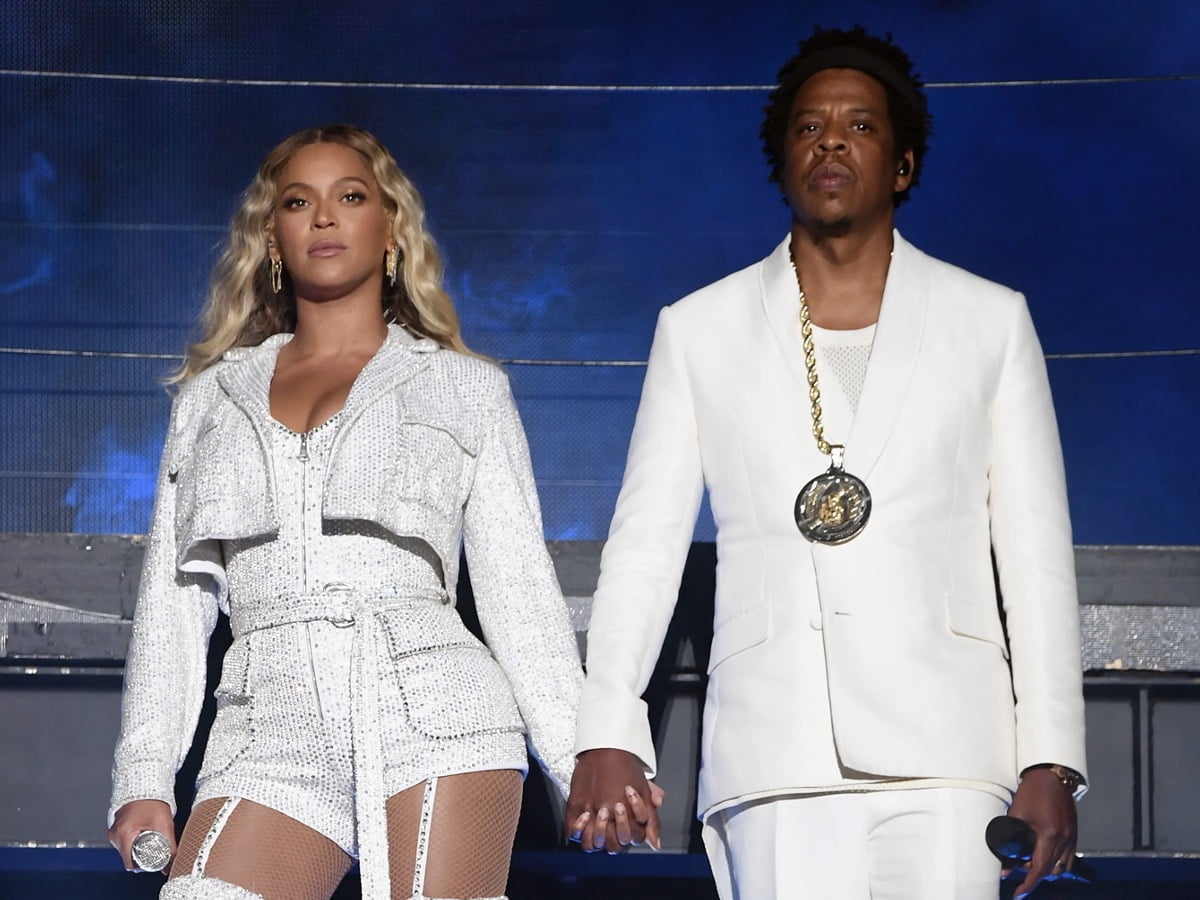 Jay-Z and Beyoncé are giving away US$2 million as funding for scholars of historically black colleges and universities (HBCUs). The celebrity power couple is collaborating with luxury jeweler Tiffany & Co. in their latest philanthropic activity.
If you love Jay-Z and Beyoncé as renowned celebrities and music performers, you may think they are more than their stellar careers. After all, the parents of Blue Ivy Carter are a part of the "About Love" campaign this time.
Jay-Z and Beyoncé are reportedly utilizing their alliance with Tiffany & Co. in sparking the scholarship program initiative. Additionally, the "'03 Bonnie & Clyde" singers are doing this charitable act via their respective  Shawn Carter Foundation and BeyGOOD organizations.
In case you are wondering what exactly is the About Love scholarship program, it is a new scholarship created for students studying creative fields at HBCUs. Jay-Z and Beyoncé's US$2-million pledge with Tiffany & Co. will reportedly get dispersed among a chosen set of smaller private and state tertiary education institutions.
These colleges and universities include the University of Arkansas at Pine Bluff, Lincoln University, and Central State University. You can also find Bennett College and Norfolk State University as the institutions whose qualified students will benefit.
Dr. Jack Thomas remarked that the philanthropic opportunity by the "Drunk in Love" singers is timely as Central State University's students hail from plenty of diverse socio-economic backgrounds.
The president of the Wilberforce, Ohio-based tertiary level institution affirmed that the funds donated by Jay-Z and Beyoncé and the New York City-based luxury jewelry and specialty retailer would have a tremendous impact on the students they recruit and their successes as these scholars move on to graduate from professionals schools and head towards their chosen careers.
As you can see, the Carters have a big heart for their fans and the society. Hopefully, other ultra-rich-and-famous artists will also do charitable acts in the coming years as Jay-Z and Beyoncé did.
Last update was on: July 21, 2023 1:45 am