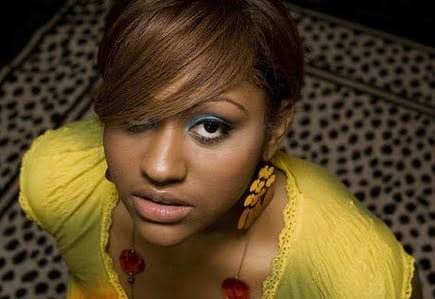 Vibe: Jazmine Sullivan is working hard on the follow up to her Grammy-nominated debut "Fearless".
Taking news of her progress thus far to Twitter, Sullivan wrote "I've been working hard on the project u guys! i'm starting to like it! lol."
Also sharing lyrics from a song, Sullivan later wrote "i could put my best dress on, get my hair all done for you… and you still wouldn't say i'm pretty.. one line from my song."
Sullivan's as-yet-untitled sophomore project, rumored to be due next year, follows a recent collaboration on Snoop Dogg's effort "Malice N' Wonderland" ("Different Languages").
"Fearless," the Best New Artist nominee's debut, spawned the hit singles "Bust Your Windows," "Need U Bad" and "In Love With Another Man"