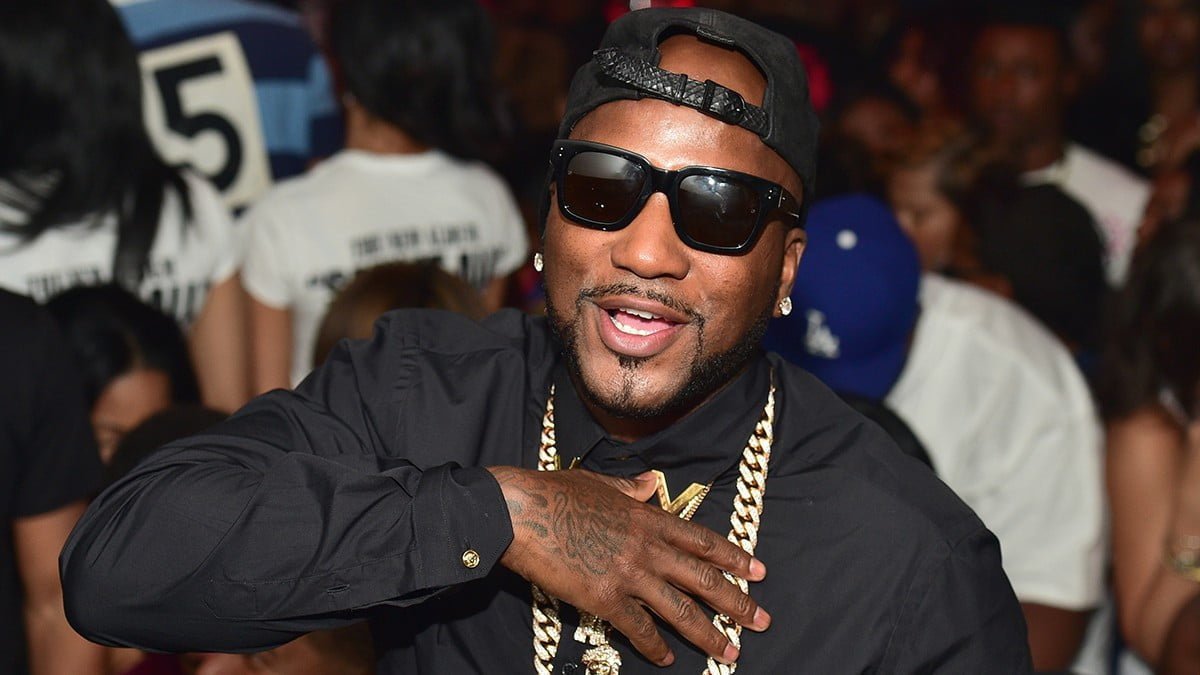 On the anniversary of Jeezy's classic album "The Recession," he announced that he is finally releasing the sequel.
With all the craziness in the world right now. The circumstances that he will be releasing music too remain the same. Not much has changed in the last twelve years. Economic crisis, this time caused by the coronavirus lockdowns that shut down the world for several months. It's possible that we're in an even worse spot than we were back then.
On the anniversary of Jeezy's classic album The Recession. The legendary rapper announced that he is releasing the sequel, sharing a trailer via IG.
Twelve years ago today (September 2nd), Jeezy dropped The Recession. It stood the quiz of time. Still picking up play in 2020, and Jeezy is currently scheming out his moves for the following one.

"12 years ago today I wrote the Recession, one of my best album to date. As you can see we here again," wrote the Atlanta rapper on Instagram. He shared a trailer for the sequel, lauding the original with "Put On" playing in the background and screenshots of fans begging for The Recession 2.
He also recently spoke with Dr. Drew Ramsey, MD in an interview (Men Health) about all things mental health and the lessons he's learned throughout his career. His first rule of thumb is rather modest: looking for value in people, whether it be loved ones or those he's met just one time.
"I came up rough, man," he says, "and one thing I learned first and foremost is to value people and see value in them. Nobody valued me as a youngster, so I had to really fight my way to get where I'm at. I always learned that if you value people and invest in them, love them unconditionally, you send them back out to the world to be better."
It's a deep notion for someone to have picked up and retained from childhood, but Jeezy has a specific person to thank for this lesson: his grandmother. Who taught him how significant it is to see the good in others, despite their lapses. In adulthood, the rapper has taken it to the maximum. He always gives back to others, with hopes of being recognized for his generosity over time.
Last update was on: July 21, 2023 3:38 am