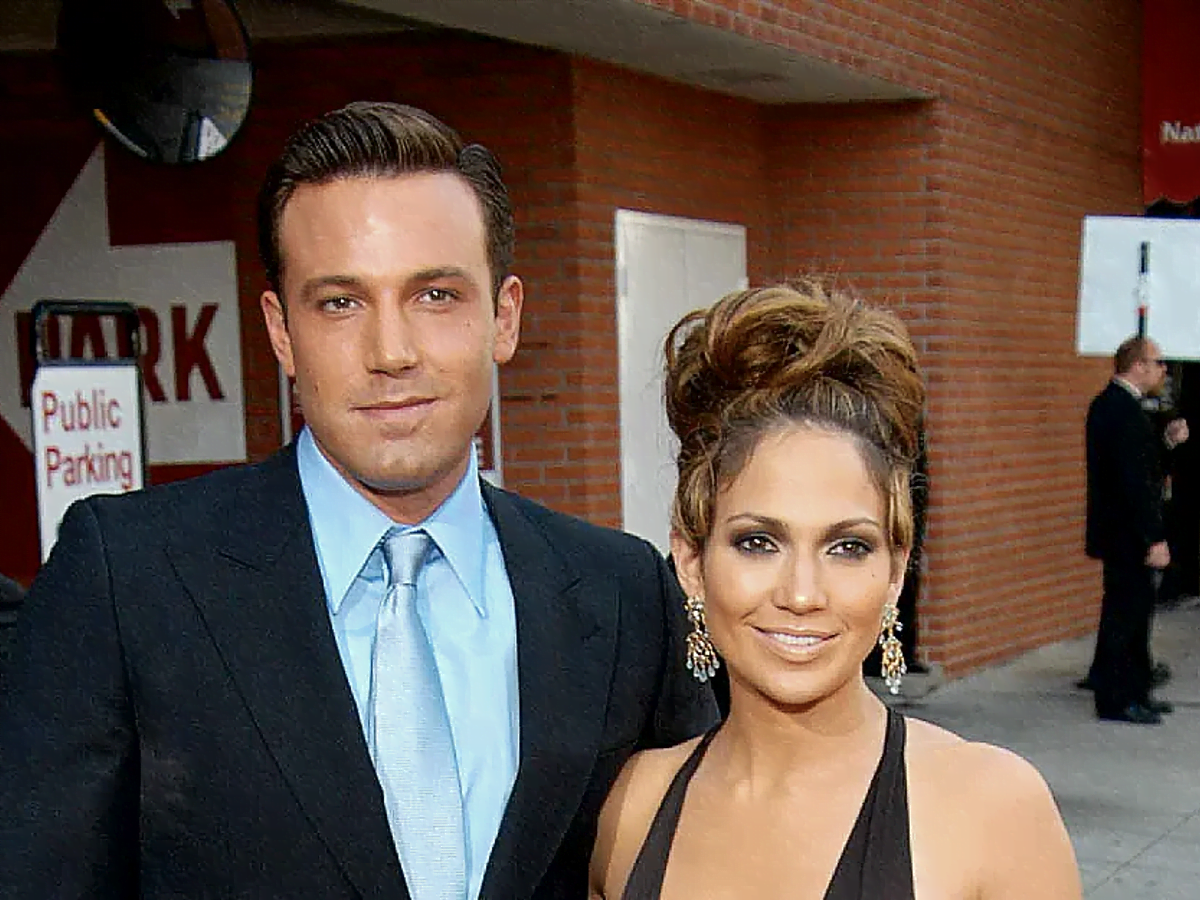 LOS ANGELES, Calif. – Jennifer Lopez is reportedly excited for her rumored boyfriend Ben Affleck to meet her kids soon.
When Jennifer Lopez and Ben Affleck reportedly got back together, fans and other celebrities who loved their 'Bennifer' tandem were ecstatic.
What followed are paparazzi photos of the two as they enjoy each other's company, further cementing their reunion after Jennifer's failed engagement with Alex Rodriguez.
Although sources shared that they are taking things slow this time, Jennifer Lopez is reportedly looking forward to introducing Ben Affleck to her kids. The romance seems to be getting more serious as the actor couldn't wait to meet them either.
Besides being dedicated to her career, Jennifer Lopez is also a dedicated mother and introducing her kids to her current beau is a big step in their relationship. The world-famous performer thinks that the special moment will happen soon as she explores her reunion romance with the actor.
Some sources said that Ben Affleck hadn't met Jennifer Lopez's kids, but Jen is looking forward to that happening any day soon. One source expressed that the mother is proud of her kids and would love to meet Ben Affleck. However, she's letting her kids set the pace, and she'll know as soon as they are ready.
Meanwhile, Jen is focused on exploring her newfound romance with Ben Affleck, enjoying their time together. It's been so many years since the two initially broke up, and they have been with other different people. They are taking time to learn about each other again, but the connection has always been there, the source added.
Another source also dished that Jennifer wouldn't have believed it if someone said she'd be dating Ben again last year. However, the universe has its plans, and they are now enjoying the early phase of their reunion.
Last update was on: July 27, 2023 11:29 pm