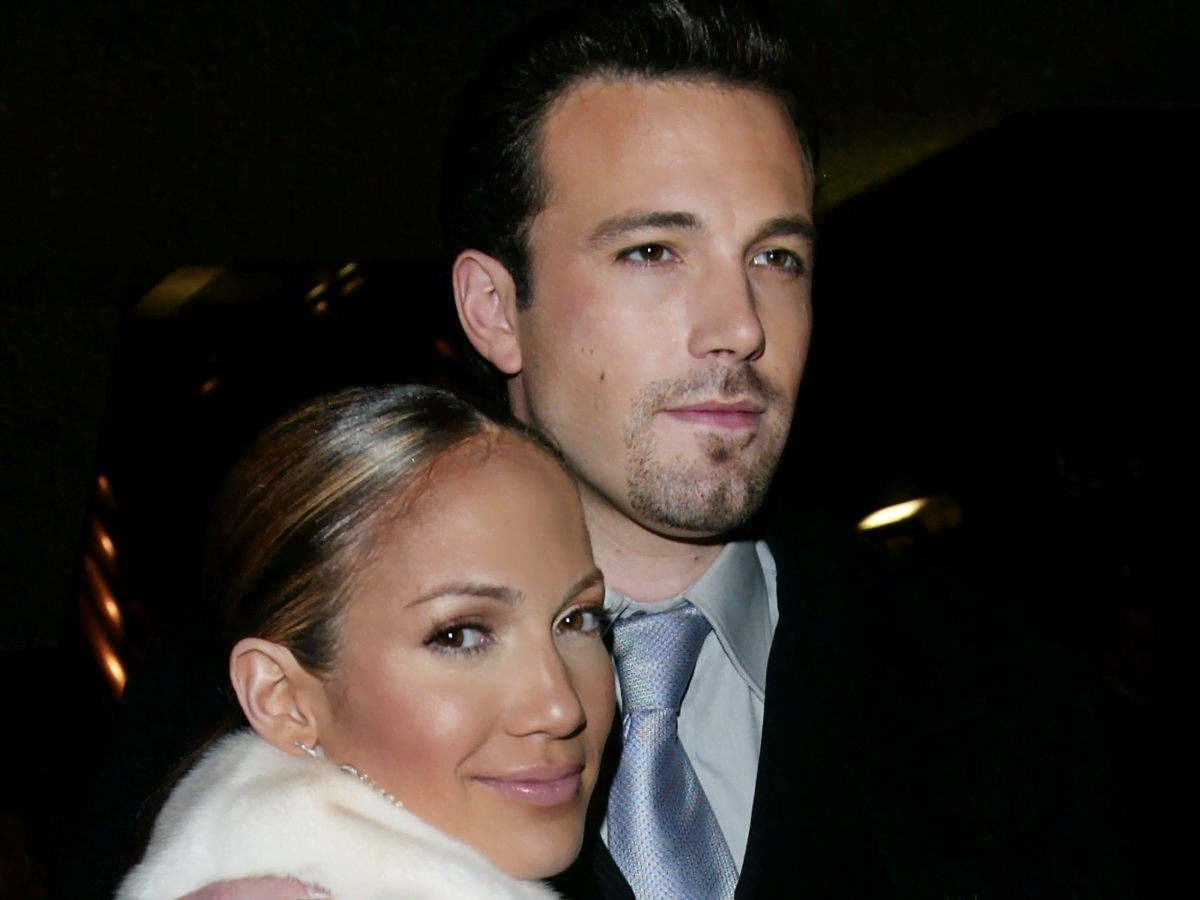 LOS ANGELES, Calif. – Jennifer Lopez reportedly always wanted for her relationship with Ben Affleck to work out and now that they have a chance to get back together, she wants to give it a 'fair shot.'
According to some insiders, the couple's reunion after over a decade gives them a second chance at romance, and they are grabbing it. Jennifer and Ben take their time to know each other again, although they have to confirm that they are back together officially. However, despite the lack of confirmation from the two, it seems that they are getting closer.
The rumors about the two getting back together surfaced after they've seen hanging out and enjoying each other's company in public multiple times. But it doesn't end there, as recently, Ben and Jennifer also started having quality time at each other's homes.
According to one source, Jennifer Lopez is still taking it slow with Ben. However, the relationship is slowly but surely progressing, and no one is surprised that they are having sleepovers right now. It's not the first time a sleepover happened, and it wouldn't be the last, the insider added.
These comments about the budding relationship came after a photo of Jennifer's visit to Ben's house a couple of days ago surfaced. However, before that, the actor was also seen leaving the singer's house, so it seems that they are now in the sleepovers part of their relationship.
Besides these photos, the two have been tight-lipped about their romance. According to a source, they both wanted to keep things private and met up a lot, but secretly. They enjoy each other's company and are comfortable with each other, and both don't care what anyone else thinks.
As most fans know, Jennifer Lopez and Ben Affleck were once the hottest couples in the early 2000s. They even got engaged, and most parts of their relationship were all over the media, so it's not surprising that they kept things private this time.
Last update was on: July 28, 2023 12:52 am