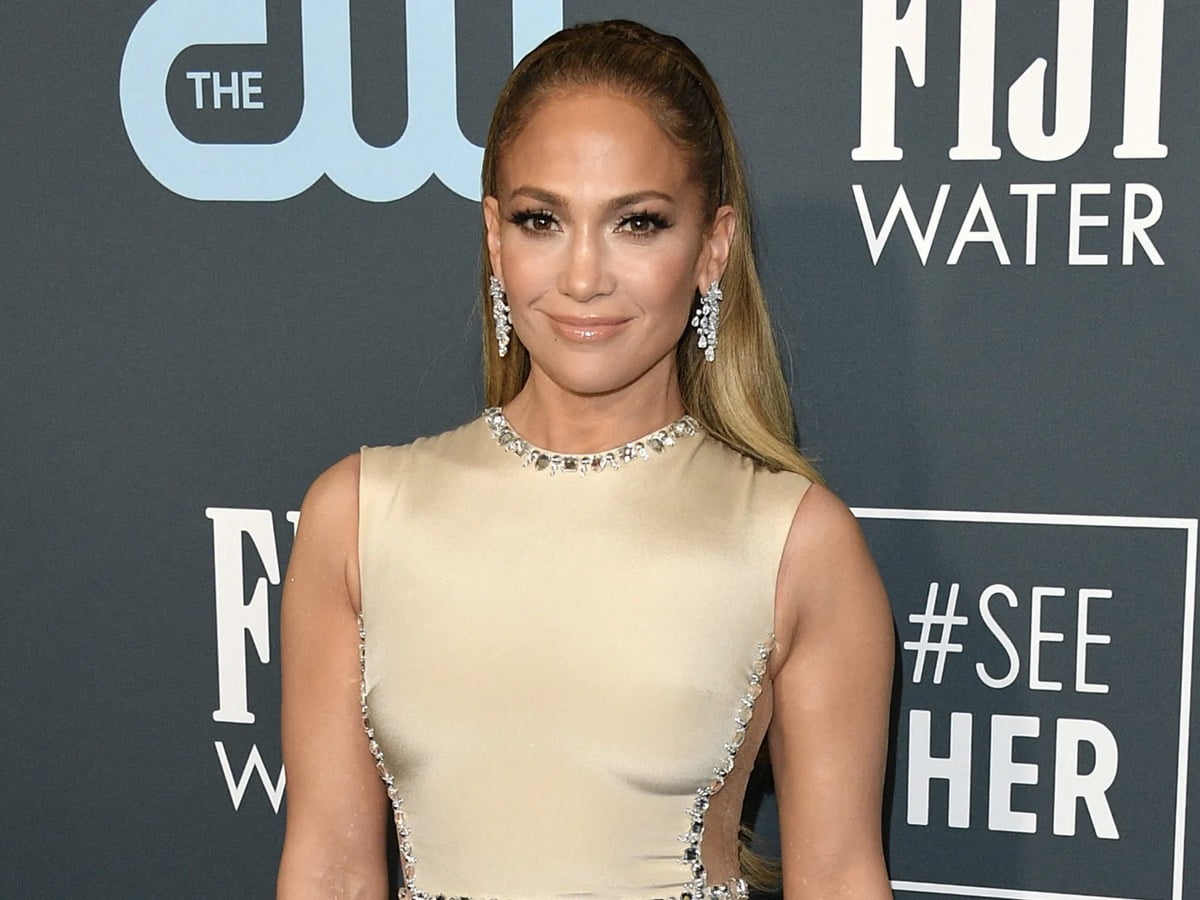 Jennifer Lopez found it ideal lately to share her views about her first-ever love scene in a movie. The New York City native discussed her experience in the 1995 action-comedy motion picture "Money Train," in which she worked with Hollywood actor Wesley Snipes.  
If you have not seen "Money Train" yet, it tells the tale of a vengeful New York transit cop who intends to rob a high-tech train that contains mountains of cash piles. Jennifer Lopez took on the role of Grace Santiago in this movie, and she worked with Hollywood powerhouses Snipes who played John and Woody Harrelson, who starred as Charlie.
During the filming of "Money Train," Jennifer Lynn Lopez was just 25 years old and did not have much acting experience. Hence, you can tell that she found her first-ever on-screen love scene awkward.
In fact, the 52-year-old singer-actress described her experience as horrendous. She explained that an actor would typically push the boundaries of what he should and should not perform when he first begins working professionally. 
Jennifer Lopez recalled that during her filming of "Money Train," she did not think she had the right to say "No" or "No, I am not doing this (acting task)." Therefore, she completed a love scene with her co-star, Wesley Snipes, which she found challenging.
Jennifer described the Hollywood actor as professional, asking her what would make her more comfortable during their on-screen love scene. The celebrity, who moonlights as a dancer and businesswoman, recalled answering bringing music and playing it loud. 
Meanwhile, if you are wondering about Wesley Snipes's viewpoint about Jennifer Lopez's experience, in an undated Movieline interview, the Hollywood actor affirmed that "Money Train" was the first time Ms. Lopez did a love scene. He confirmed that his co-star felt completely terrified.
Mr. Snipes recalled that he was provided with instructions by the director to make Jennifer Lopez feel good on the set. He remarked that that was his job at that time.
Last update was on: August 28, 2023 12:09 pm