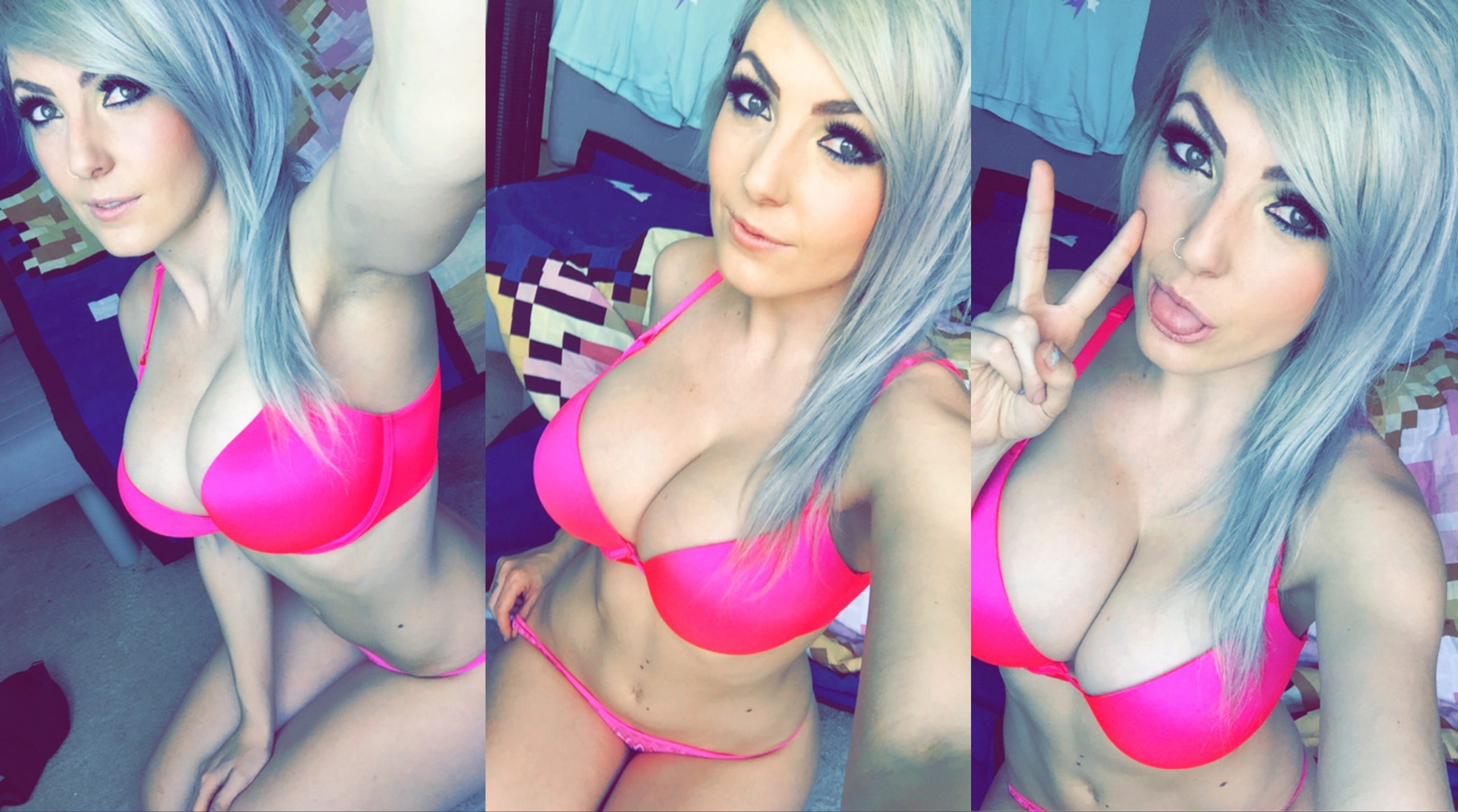 Jessica Nigri loves updating her social media website with her cosplay pictures. Lately she was seen posting a NSFW version of the latest Pokemon video game characters. These pictures were from Pokemon Sword and Shield that will debut soon.
The latest picture of Jessica is also of an anime character from the anime and manga series. The character she has cosplayed in the picture is Mitsuri Kanroji. Jessica, however, played the sexier version of Mitsuri. Undoubtedly she looked sizzling in the cosplay attire she chose for herself.
Mitsuri Kanroji is known as 'Love Pillar' and she is a sword wielder. She has special powers and is trained to use her powers to slay demons. The costume that Jessica chose matches the color combination of Mitsuri in the series. Adding a bit of spice to Mitsuri's character, Jessica came up with her own hot version of Mitsuri.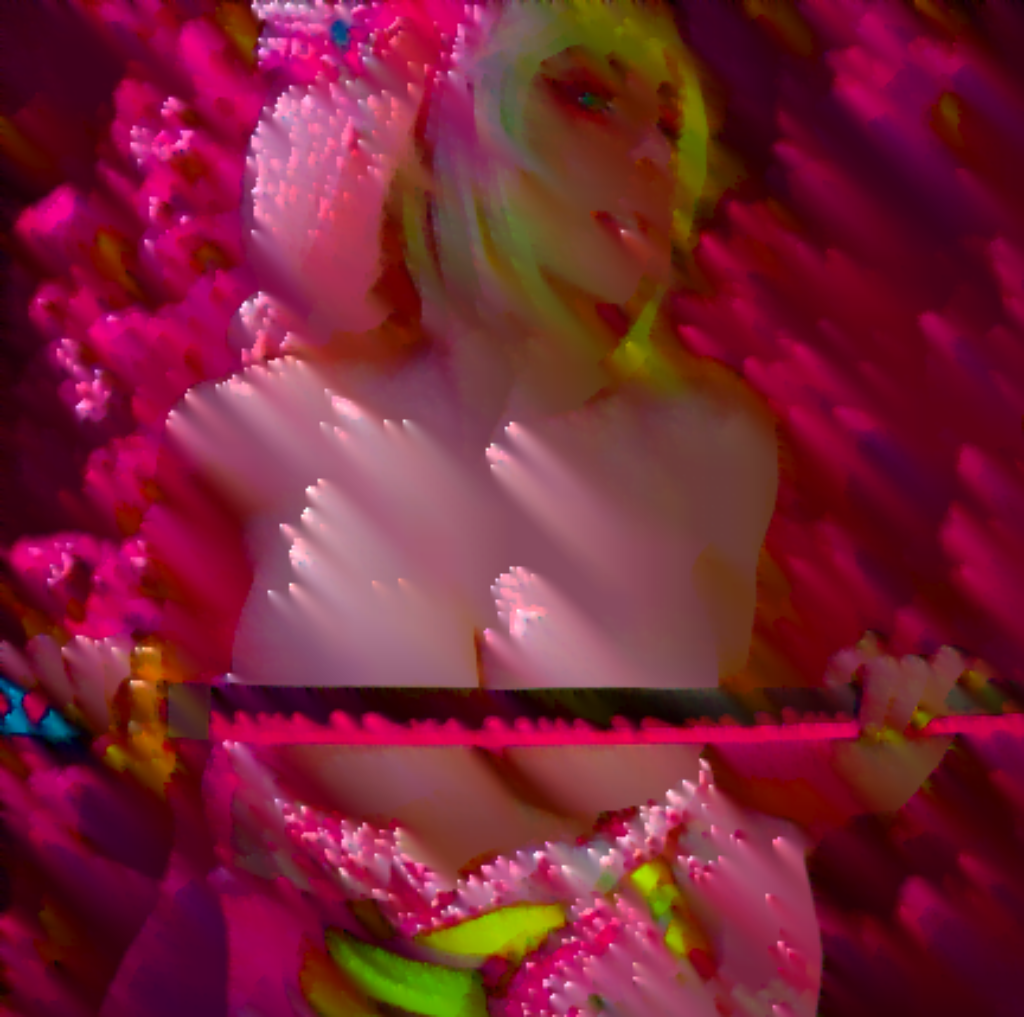 Jessica has gone topless in the picture but used a Mitsuri sword to cover a tiny bit. Her bust is completely visible except for what the word managed to conceal. The cleavage and underboobs are clearly visible. The picture was taken from the front, so her side bust is hidden. However, she has clearly given a great view to her fans.
Mitsuri wears a cherry blossom outfit with pink long braided hair that falls over her back. Jessica has also used a similar kimono that is light pink with a darker shade of flowers printed on it. The band of the kimono is nuon green and has a large pink flower decorated over it. The band accentuates her waist only to reveal a well-sculpted body.
The kimono has sleeves but Jessica Nigri chose to drop them down completely for the picture. Her exposed beautiful, slender hands and her bared neck look sexy.
Her eyes look dreamy with thick cat-eye eyeliner, luscious thick and long lashes and pink eye shadow. Jessica has a peachy blush on her cheeks that give her an innocent look. Her lips are tinted with glossy rose pink lip color.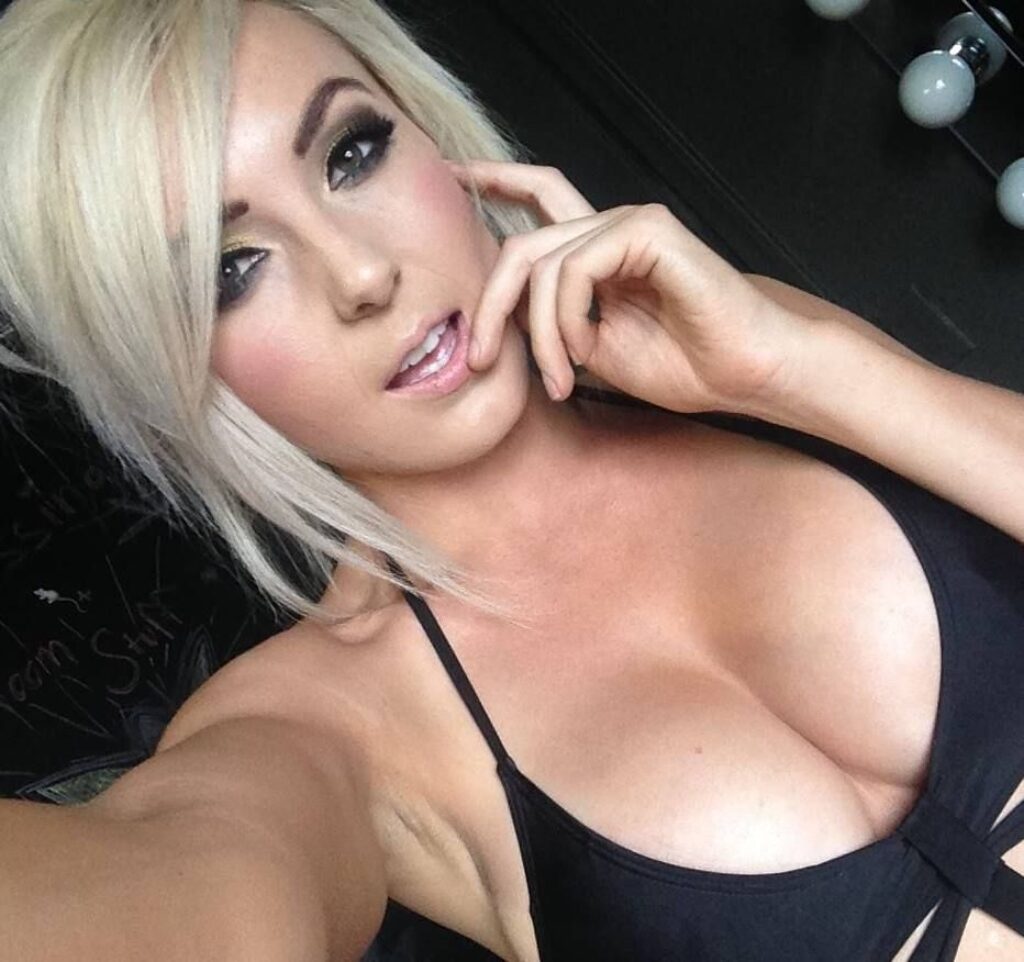 Jessica matched Mitsuri's hair as she wore a pink braided wig. Thick strands of hair fall over her face, the tips of which are nuon green. She has also accessorized her hair with a cherry blossom and some beads. Her nails have been painted pretty nuon green that complements her hair and waistband.
Jessica Nigri has a fan following of 3.8 million viewers. They showered her with much love by giving her more than 290,000 likes and 3,600 comments within 24 hours of her post. They showered comments on her post, calling her pretty, stunning and beautiful.
Jessica's post was also a giveaway for her fans. She will randomly choose a winner from the comments that post pink emoji flowers on her post, she said.
If you too would like to follow Jessica Nigri and be updated with her cosplay costumes and pictures you can follow her on her official Instagram account.