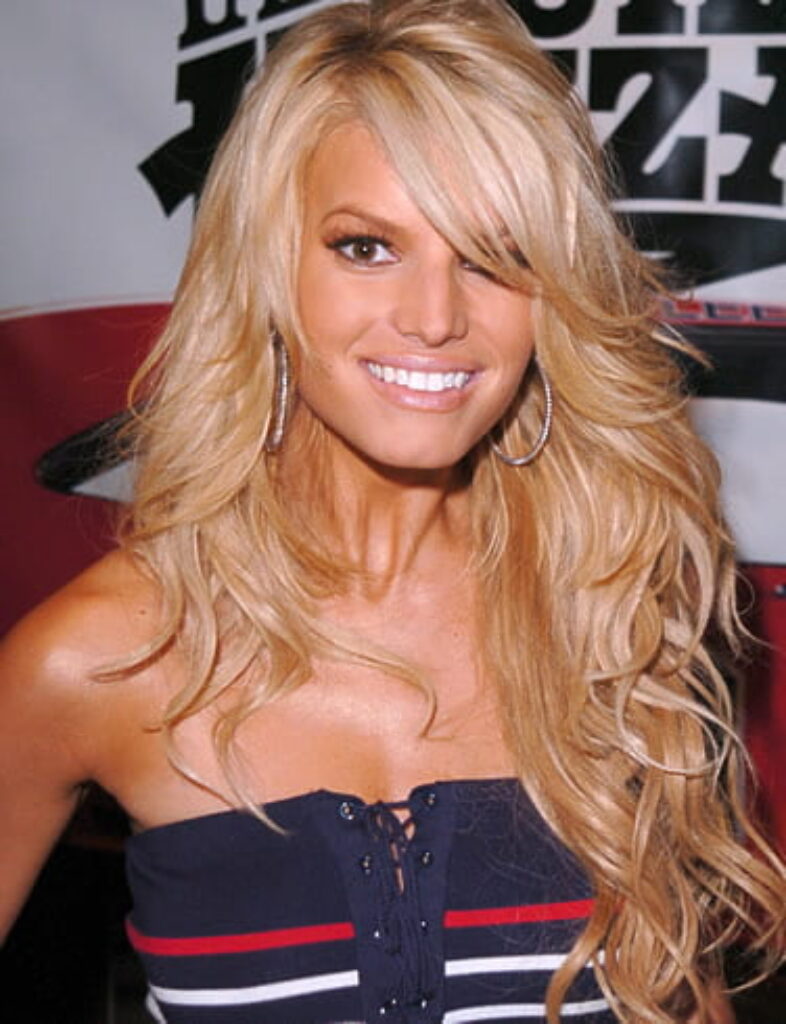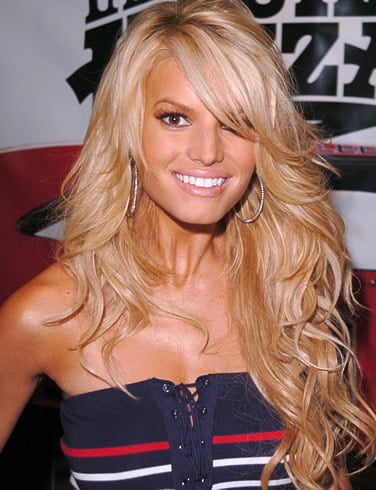 I now understand why John Mayer and Tony Romo dipped out the way that they did. Even though Jessica Simpson has a beautiful smile, she admits to not brushing her teeth. *blank stare*
She recently told iheartradio on Thursday, "I don't brush my teeth… No, really!"
Simpson continued by saying, "I just use Listerine — and sometimes I'll use my sweater," she claimed, bursting into laughter.
"I do brush every now and again, but my teeth are extremely powerful. Fine, maybe when I'm 60 I'll all, "ow!"
Simpson admited to not having the best of eating habits and because of her southern roots, she loves "anything fried," 
"Growing up in Texas for me, fish was a fish stick. We weren't really the healthiest of people. [My mom] didn't force me to eat healthy."
Simpson, 29, opened up yet again about her ex John Mayer's raunchy comments regarding their sex life. "Maybe in his mind he was thinking about giving me a compliment but he wasn't," she quipped.
"In relationships, in general, going through a divorce and going through very public break-ups … you don't want to disappoint people who are rooting for you to be successful in love. I just have to find the right man."
Uhhh, no dear, you need to brush your damn teeth… on the regular!!! That might be a nice start! That's like putting a band-aid on a gunshot wound and expecting it to heal properly. No ma'am!