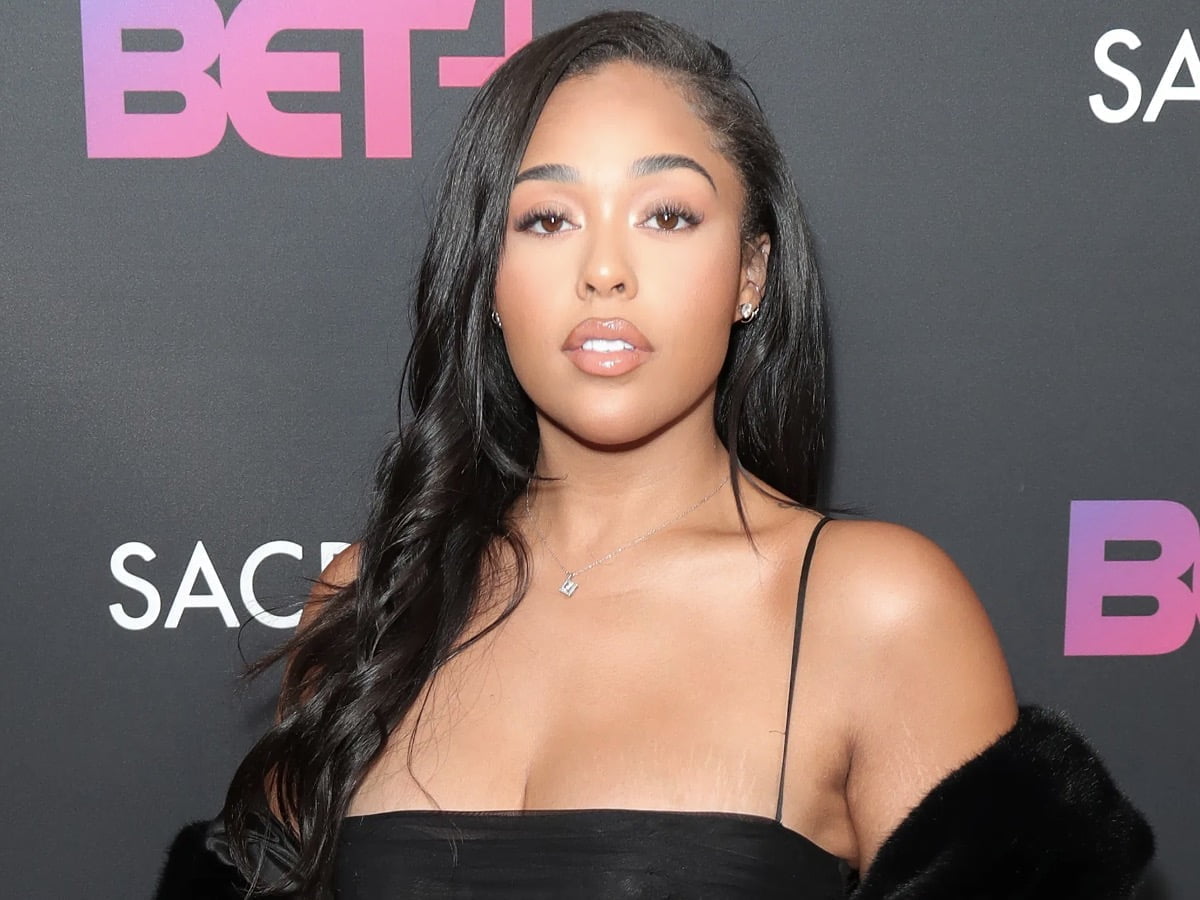 Jordyn Woods shared before-and-after photos of herself on Instagram this week, which exhibited her significant weight loss. Jordyn's weight-loss journey left her mother and fans proud and inspired.
If you are in a similar situation as Jordyn and want to stay healthy by shedding some of those unwanted pounds, you should check out the 23-year-old model's latest Instagram post. The singer, socialite, and entrepreneur known for her YouTube videos and reality TV show "Life of Kylie" has over 12 million Instagram followers in her account with the handle @jordynwo
As of today, Friday, September 10, the shared snap demonstrating Jordyn's weight-loss journey has already amassed more than 617,141 Instagram likes. You will find the Los Angeles native's proud Mommy Elizabeth Woods hopping in the comments section of her daughter's Instagram post.
Mrs. Woods described Jordyn's weight-loss journey as a physical, emotional, and spiritual one. The delighted mother also affirmed that she witnessed Jordyn's serious efforts as she was present during her daughter's passage to becoming a healthy, fit, and sexy young woman.
Jordyn's parent also praised her daughter and said not to pay attention to negative comments. She relayed that it takes a "strong-ass" individual to be as courageous as Jordyn.
Moreover, you will find in Mrs. Woods's comments confirming that Jordyn's weight-loss journey involves her daughter working very hard to achieve a better body. The public figure's parent cannot help but praise her daughter, saying she always feels fulfilled because of her.
In her Instagram comment, Mrs. Woods also told her daughter to carry on living her truth and her real self. Besides her mother, Jordyn's weight-loss journey also left her fans encouraged.
One of Jordyn's Instagram followers commented on her post, wishing women would be honest like the model about achieving a complete face and body transformation. The fan also mentioned being supportive of women performing activities that make them feel good.
Jordyn's Instagram follower mentioned that celebrities should not pretend successful weight-loss journeys are all about exercise and diet. The fan explained that such an act is damaging and irresponsible, especially to young women worldwide.
Another fan praised Jordyn, saying she appeared beautiful in her before-and-after photos. The supporter added that Jordyn's weight-loss journey of improving her health and self is a fantastic pursuit.
Last update was on: July 29, 2023 4:32 am