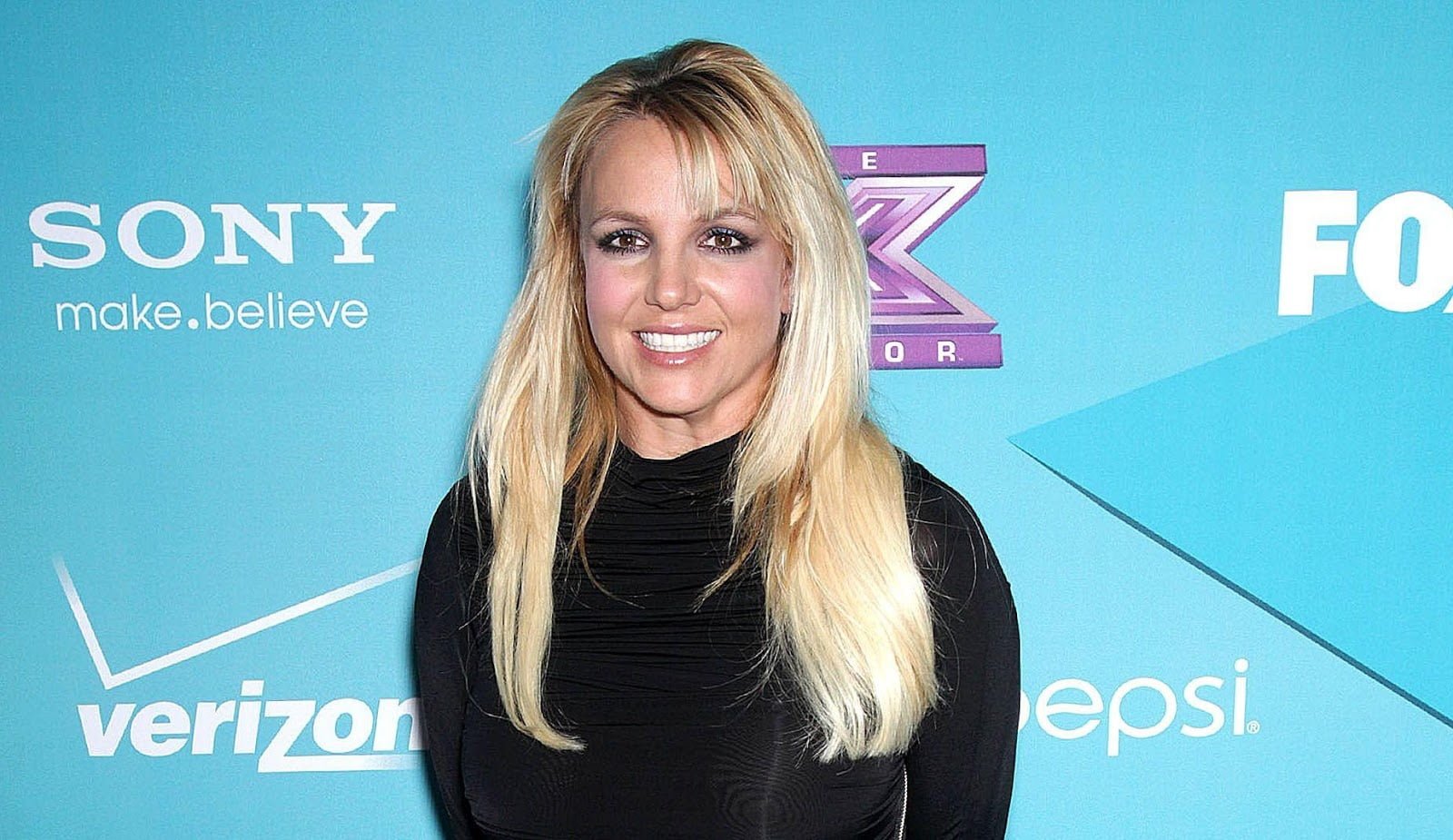 Britney Spears must be breathing a big sigh of relief. A lawsuit brought against the pop singer and her parents by Sam Lutfi, her former self-proclaimed manager, was dismissed on November 1. Lutfi had filed suit against the singer for breach of contract, against her father, Jamie, for battery and her mother, Lynne, for libel. The trial, which had already gone on for eight days, had dug up a number of skeletons from Spears past that she probably would have preferred remained buried.
For instance, Lutfi, who had been by Spears' side during what appeared to be a prolonged nervous breakdown, claimed that the singer had been a heavy substance abuser and that she had shaved her head because she was afraid that her hair would be used for drug tests. Lutfi also claimed that Jamie had threatened to beat him up and had punched him and that Lynne had libeled him in a book she had written.
Los Angeles Superior Court Judge Suzanne Brugera, however, obviously didn't find much substance to Lutfi's case, and she dismissed the entire suit before it could be presented before a jury.
The dismissal of the suit definitely is good news for Britney and her camp, who have been working hard to repair the damage done to her reputation by her erratic behavior during that turbulent 2006 to 2008 time period. The singer is once again touring and is now a co-host on Fox's "The X Factor." However, the singer still appears somewhat fragile on the show, and she was deemed incompetent to testify at the trial.
In the past, sources close to the Spears family have also alleged that Spears suffers from bipolar disorder, but that her condition is currently under control.
Not surprisingly, Lutfi plans to appeal the judge's decision.