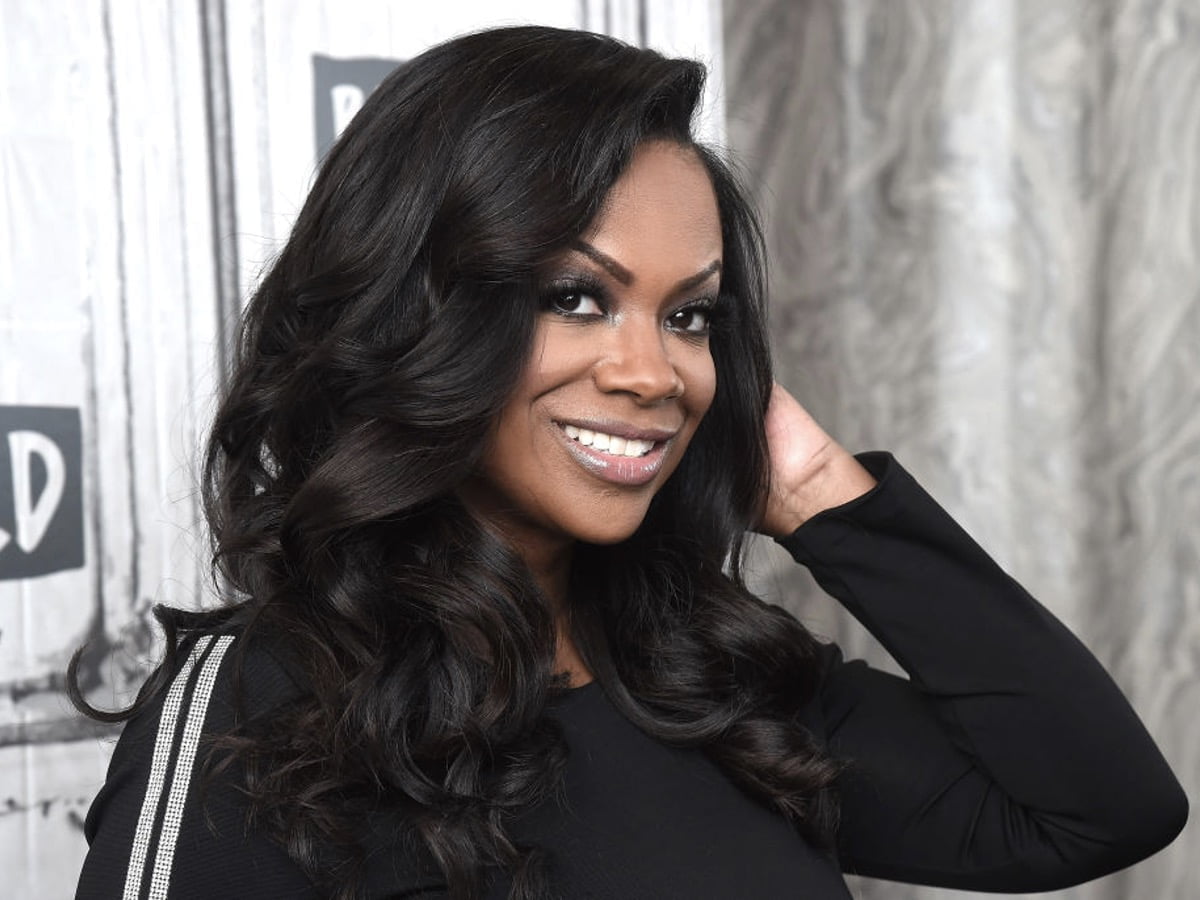 ATLANTA, Ga. – Kandi Burruss took time off to praise her closest friends through her latest Instagram post.
The Real Housewives of Atlanta celeb made sure that her friends know what she thinks of them. Kandi wrote a heartfelt message via social media, saying how beautiful it is to know people for over 30 years and still have so much love for them.
The RHOA celebrity shared a photo with her three childhood friends whom she met in grade school. It turns out, even after over three decades, they still all share the same bond and Kandi couldn't help but gush over their friendship.
According to the reality TV star, she met one of her friends, actress Reece Odum, in 5th grade. Meanwhile, she met the other two, Carmon Cambrice and Melissa Terry, in 6th grade. Looking back, Kandi couldn't believe how time flies, she said in the caption.
Her other friends also shared the same set of pics on their respective social media, celebrating their 30 years of friendship.
The photos turned out to be from Kandi's husband's birthday party. The reality star posted some photos from the celebration a while ago and thanked everyone who showed some love to her hubby during his birthday.
Kandi Burruss seemed to be over the moon, spending some quality time with her childhood friends from the smiles they all shared in the photo. Meanwhile, fans are happy for her to find true, long-lasting friends and couldn't help but gush about it in the comment section.
One of Kandi's friends, Terry, also liked the post and commented how much she loves the girls and hashtag #foreverfriends.
One fan applauded Kandi Burruss' lovely friendship with the ladies, saying that there's nothing like finding genuine friends. Others also shared their friendship stories, with one commenter saying that she's been best friends with someone she met in 9th grade.
Last update was on: May 3, 2023 1:41 pm